Splinter Cell: Conviction - Sam's in his 50s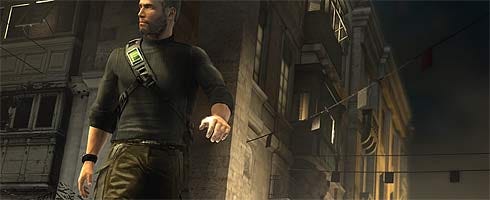 Sam Fisher may be hard as nails, but it sounds as though Splinter Cell: Conviction may be his last foray into the world of espionage. One more game and he'll be in a wheelchair.
"He's pretty old, actually," one of the game's developers told us, talking at E3, adding that Fisher is in his "50s" in Conviction.
Sam apparently doesn't mind facing the rigours of middle-age, however, and was seen in fine form in LA earlier this month, torturing and killing with gay abandon.
Conviction's out for PC and 360 towards the end of the year.