Splinter Cell Conviction demo dated for March 18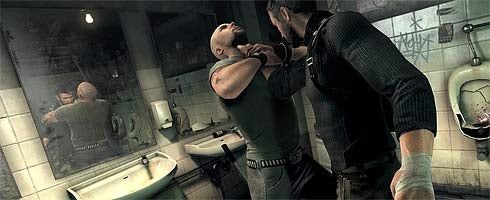 Hey, what day is it today? Did you say Monday? March 15? The utterly soul-crushing anniversary of your parents' death in that tragic car accident?
All wrong. Today is the day before the day before the Splinter Cell Conviction demo drops.
According to a new Inside Xbox video, you'll be able to have your first taste of Conviction on March 18. That's this week for those of you who don't believe in calendars.
Go check out the video if you'd like to see what the demo has in store for everyone's favorite like-a-fine-wine action hero.