Splatoon 2 gets new maps for Turf War and Salmon Run, and a new weapon in time for the next Splatfest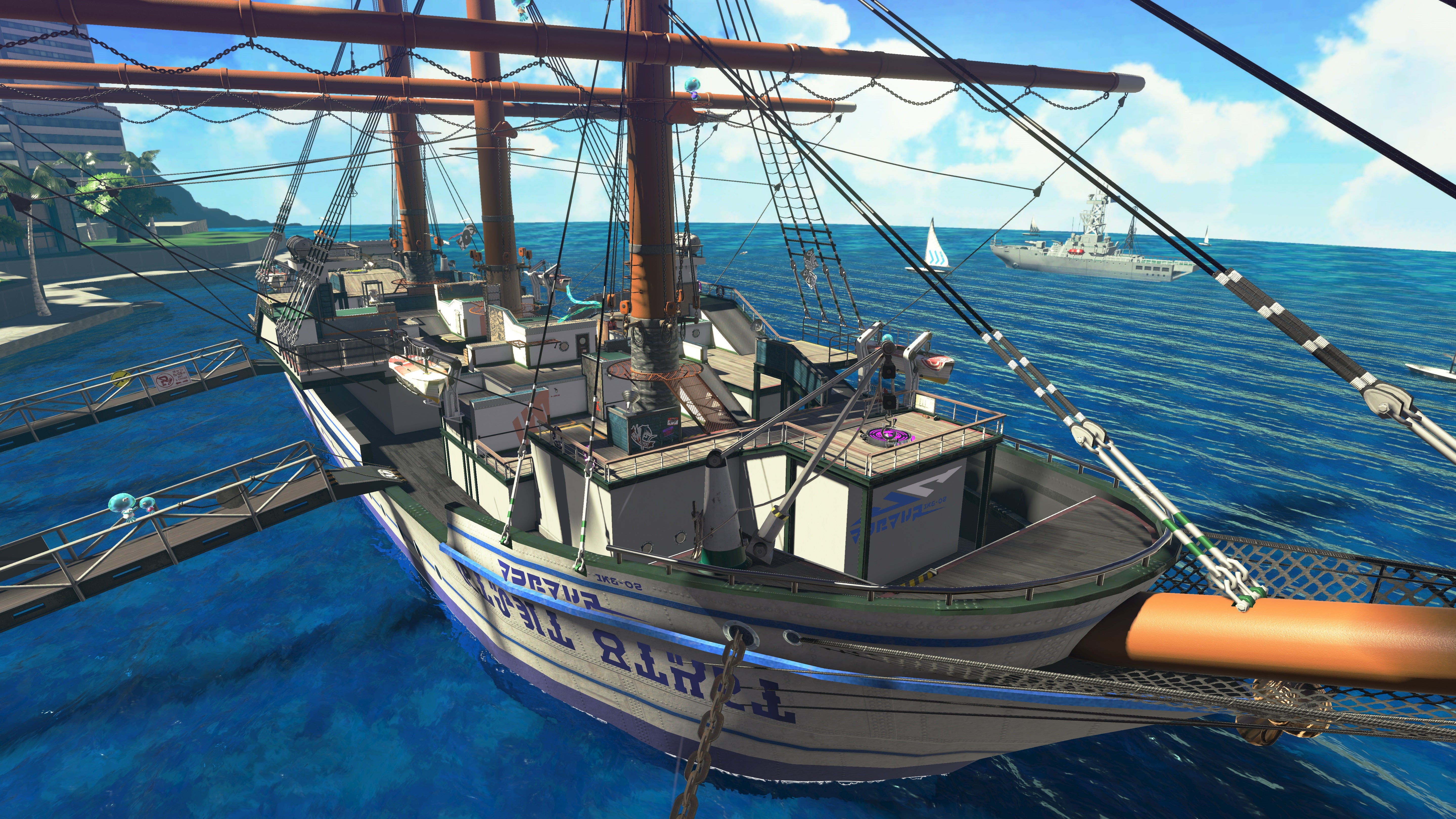 Nintendo has announced more free content for Splatoon 2.
Splatoon 2 is getting more free stuff starting this week, says Nintendo.
The new content was revealed in a video announcement, which you can take a look at below.
First up is a new map, Manta Maria. The ship will be the stage for Turf War and Ranked Battles and makes its debut this weekend on August 26.
Next weekend, on September 2, the Bubble Blower special weapon rolls out as part of the Forge Splattershot Pro set, just in time for the next Splatfest where it's flight vs. invisibility.
There's also a new Salmon Run stage called Lost Outpost that's available tomorrow.
The Nintendo of Europe YouTube channel will be streaming the action from Lost Outpost tomorrow at midday so you can check it out during your lunch break if you plan on diving in tomorrow night.
If you haven't managed to grab yourself a Switch yet and like the look of Splatoon 2, don't forget that the Walmart exclusive Splatoon 2 bundle - complete with pink and green Joy-Cons - is available on September 8.
If you're a Switch and Splatoon 2 owner, what do you think about Nintendo's support for the game so far? Is the free content keeping you interested?
Let us know your thoughts in the comments below.