Spike VGAs to be broadcast in the UK - now die happy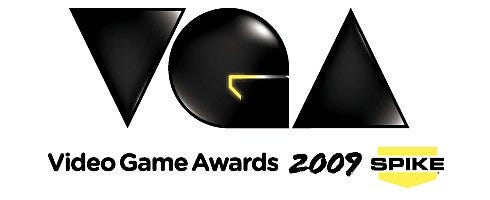 Looks like Spike TV's Video Games Awards will be aired on Channel 5 December 15 at 9:00pm.
Sources at Channel 5 told The Lost Gamer that it can also be viewed on Freeview: CH30 Sky: CH 176, and Fiver + 1 Sky: CH 177, Virgin Media: CH 152, Tiscali TV: CH 31.
Granted, it originally airs live on December 12 in the US so by the time the 15th rolls around you will already know the winners.
But at least you will be able to sit back and watch the festivities and possible trouser malfunctions on the telly with beer and chips like the US did three days prior.
Thanks, Seedy87.