UK charts: Spider-Man is now the fastest-selling PS4 game ever, on track to overtake Uncharted 4's record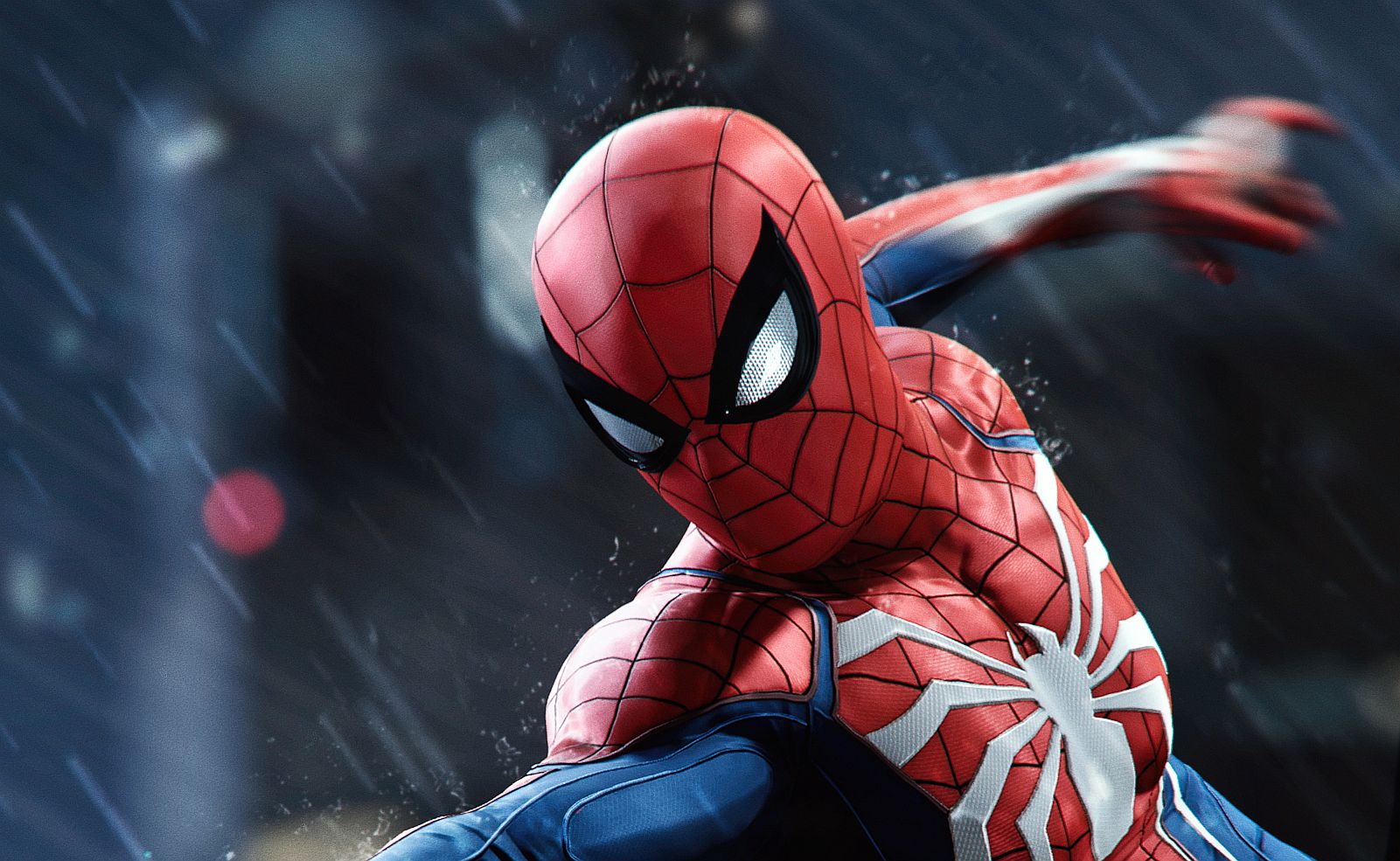 The weekly UK charts report is in from GfK, and Spider-Man has broken another record, months from release.
Spider-Man has now become the fastest-selling PS4 game ever in the UK, and is on track to beat Uncharted 4's record of best-selling PS4 exclusive this generation. The game started off strong worldwide, and got a boost from Black Friday sales, and that's only at retail.
Spider-Man isn't the only game breaking records, either, as this year has seemingly favoured exclusive titles compared to third-parties. Forza Horizon 4's nine week sales are up 18% compared to Forza Horizon 3, and the game continues to hold the fifth spot in this week's chart.
Seeing as the game was available on Game Pass day-and-date with the retail version, and the shift to digital overall, this performance is very impressive.
As far as weekly movements go, the week's biggest release, Darksiders 3, debuted at number 32. The game's opening week sales were down 84% on Darksiders 2 sales, and 70% on the original game. Some of this could be the result of a stronger performance digitally, but it seems like the third entry has not been well received by fans - certainly not by critics.
The top-selling game is FIFA 19 that week, followed by Red Dead Redemption 2 - which climbed up a spot post Black Friday, and Call of Duty: Black Ops 4. Battlefield 5, surprisingly, held firm at number four.
See the weekly top ten below:
FIFA 19
Red Dead Redemption 2
Call of Duty: Black Ops 4
Battlefield 5
Forza Horizon 4
Spyro Reignited Trilogy
Pokemon Let's Go Pikachu
Assassin's Creed Odyssey
Mario Kart 8: Deluxe
Fortnite: Deep Freeze Bundle
Thanks, GamesIndustry.