Sony pulls "Nigerian" bit from its commercials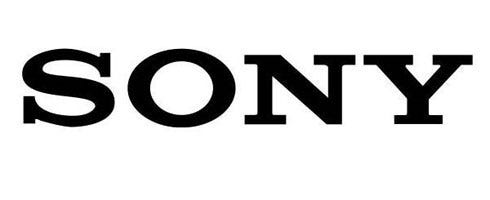 Sony has pulled its offending commercials featuring the Nigerian millionaire bit, and have replaced them with an edited version, according to Kotaku.
Issuing an apology on the official PlayStation website, Patrick Seybold, senior director of corporate communications at SCEA, stated:
"It has come to our attention that a recent TV advertisement for PlayStation may have offended some members of the Nigerian community. We never intended to create a situation that would upset anyone, and we have taken action to immediately remove the advertisement from the air. We apologize to anyone this may have offended."
The new line reads: "You can't believe everything you read on the internet. That's how World War I got started."
Below the break is a video of the new advert.