Sony PS division has lost $4.7 billion since launching PS3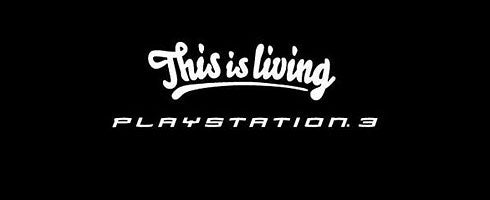 Sony's Q2 financials today have taken total PlayStation division losses to $4.7 billion since PS3 launched in November 2006.
The facts:
FY 2007: -$1,970,923,859
FY 2008: -$1,079,994,103
FY 2009: -$577,207,240
FY 10Q1: -$413,541,667
FY 10Q2: -$653,333,333
Total loss: $4,695,000,202
All figures come from Sony's investor relations page.
Note that both quarters so far this financial year include losses from Sony's Vaio business. Figures for the full fiscal years are losses purely from gaming. Prior to Q1 this year, the division was called "Game": it's now known as the "Networked Products & Services" division.
It's also worth noting the following. These are the losses Microsoft's Xbox division suffered during the first Xbox's release. As you can see, they're not as heavy as those currently being incurred by Sony:
FY 2002: -$1,135,000,000
FY 2003: -$1,191,000,000
FY 2004: -$1,337,000,000
FY 2005: -$539,000,000
Total loss: $4,202,000,000
Thanks, Psychotext. You can read a full breakdown of where the platform holders stand financially in this NeoGAF post.