Someone has spent $30,000 on Star Citizen and will spend more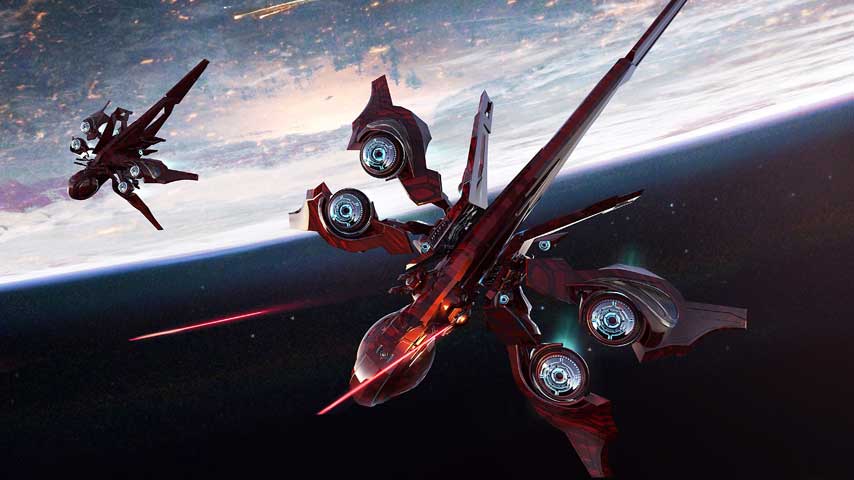 There's a person out there who put $30,000 into Star Citizen. Today, he tells everyone why.
Chris (aka Ozy311) is a Star Citizen player who, by his account, has spent $30,000 on the game. Chris owns everything there is to own in, and even multiples of some things.
"I have the highest package in the game, which is called 'The Completionist with the Million Mile High Club,' which is a base package that's $15,000," Chris told PCGamer.
"It didn't start out that way, though. When I started getting into the game years ago, it was this and that, and this and that. And then after I started to see the product mature, I was convinced it was what I also dreamed of, and was hooked. I went in deep."
Chris said he's been doing some work on the side to be able to afford this expensive hobby, and that he never used credit cards or loans to finance his purchases.
He added that he's willing to spend more and that he's proud to have contributed to such a massive project.
"I have seen the game change in so many positive ways due to player feedback. They listen. So it's not like they're going to pop the game out at the end and it's going to suck because of something they didn't talk with us about. They're not just going to work behind a closed door, pop it out, and say 'thanks for the 94 million, hope you like it!' That's not what they're doing at all," Chris said about this feelings of developer Cloud Imperium.
It's no secret that Star Citizen continues to grow as a game because of players like Chris who are willing to turn thousands of dollars into in-game ships and other assortments. We've lost count of how much the game's raised so far, and it will undoubtedly keep growing.
Most recently, the studio showed footage of the game's campaign, which stars multiple Hollywood A-listers such as Gary Oldman, Gillian Anderson, Mark Hamill, and more.
You can read the rest of the interview at PCGamer.