Skyrim: Special Edition is free to play on Steam and Xbox One all weekend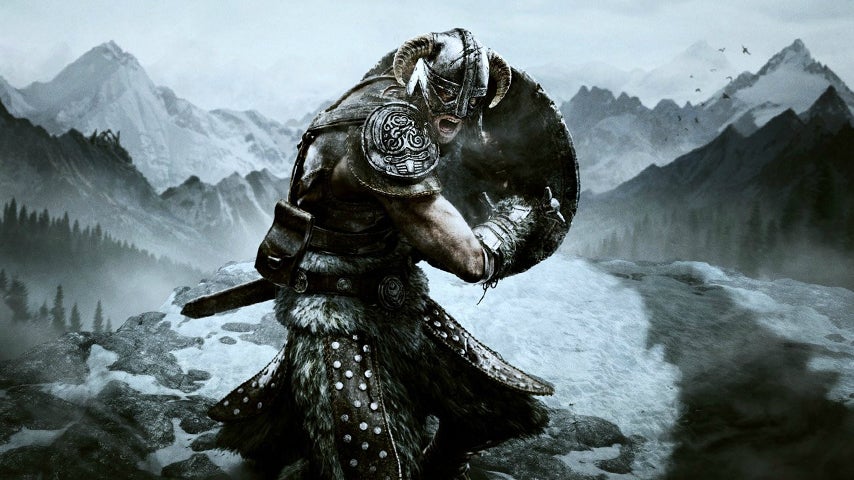 If you've yet to try the juggernaut that's The Elder Scrolls 5: Skyrim - Special Edition, you can do so for free all weekend.
Starting today, you can play Skyrim: Special Edition for free through Steam on PC or on Xbox One.
You will need to be an Xbox Live Gold member to play the game for free on the console.
The RPG is also 50% off through Steam, and it's also on sale for Xbox One.
All progress earned during the free play weekend will be saved over into the full game upon purchase.
On Steam, instead of paying $39.99 for the game, it's $19.99 until September 19. Through the Xbox Store, it's on sale for $30 instead of $59.99 through September 18.
As of press time, we're not sure whether it's free to play on PS4 this weekend as well. Looking over the US end of the PS Store, it doesn't appear to be on sale.
Anyway, if you haven't played it, give it a go. You better start downloading it now if you have terrible internet speeds, like yours truly, or you'll miss out. It's around 12GB on PC and 16.36 GB on Xbox One.