Silent Hill: Revelation 3D in pre-production at Lionsgate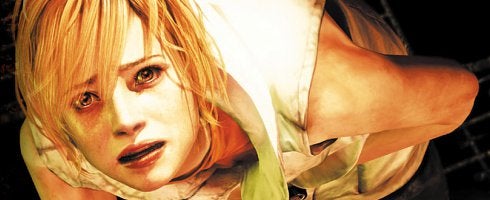 It looks as though the follow-up to 2006's Silent Hill film is still in the works, and a report has surfaced stating it's to be a 3D affair and called Silent Hill: Revelation.
According to Fangoria, which was present during the American Film Market conference, the Lionsgate films is currently in pre-production with Konami and Davis Films on board.
Samuel Hadida and Don Carmody are the producers, while Michael. J. Bassett donning both the writer and director hat, and it is based on Silent Hill 3. His previous writing/directing credits include: The Unblinking Eye (pre-production), Solomon Kane, Wilderness, Deathwatch, and the television show Bugs.
Originally, the first film's director Christophe Gans and screenwriter Roger Avary were attached, and while Fangoria doesn't say why Gans is no longer directing, Avery was likely dropped due to serving time in jail for vehicular manslaughter.
Here is the movie's plot as reported by Fangoria:
For years, Heather Mason and her father have been on the run, always one step ahead of dangerous forces that she doesn't fully understand. Now on the eve of her 18th birthday, plagued by terrifying nightmares and the disappearance of her father, Heather discovers she's not who she thinks she is. The revelation leads her deeper into a demonic world that threatens to trap her in Silent Hill forever.
Komani plans to release Silent Hill 8, the latest addition to the game franchise, sometime in 2011 for PS3 and Xbox 360.