Shadowrun: Dragonfall releases today for on Steam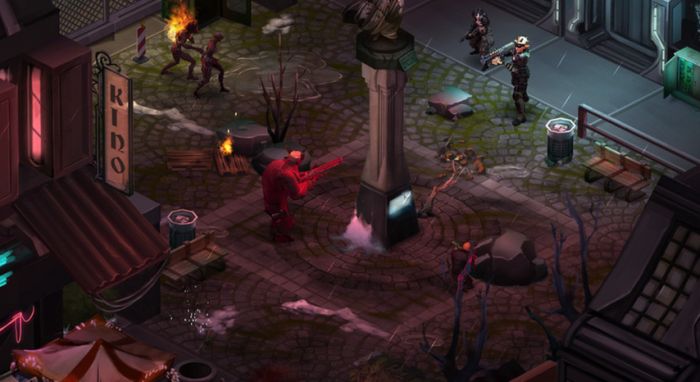 Shadowrun: Dragonfall, the new campaign addition for Shadowrun Returns, is available through Steam today and will be released DRM-free on GoG.
The expansion takes players to the city of Berlin and comes with new features, characters, environments, weapons, cyberware, enemies, and other enhancements.
Shadowrun: Dragonfall will run you $14.99 on Linux, Mac and PC.