OlliOlli, Amnesia: A Machine for Pigs, Risk of Rain and more in Humble Bundle 13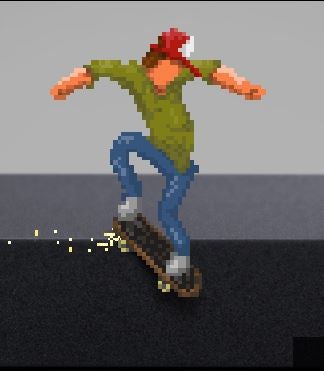 Humble Bundle has a new bundle available that offers multiple highly-acclaimed indie games for very little money.
Humble Bundle 13 is now live. You can pay what you want for OlliOlli, Insanely Twisted Shadow Planet, and Tower of Guns.
Paying above the the average, which is currently $6.65, gets you Amnesia: A Machine for Pigs, Jazzpunk, and four copies of Risk of Rain, three of which you can share. If you pay $12 or more, you will get Shadowrun: Returns.
As a bonus; Teleglitch: Die More Edition is offered for free, you just need to put your email in.
As always, Mac and Linux version are available for all games, DRM-free. You also get the soundtrack for Tower of Guns, Insanely Twisted Shadow Planet and the excellent soundtrack for Risk of Rain
Humble Indie Bundle 13 ends on Tuesday, November 11, so you've got plenty of time. More games will be added to the bundle in the coming days.