Shadowrun, uh, returns to Kickstarter next year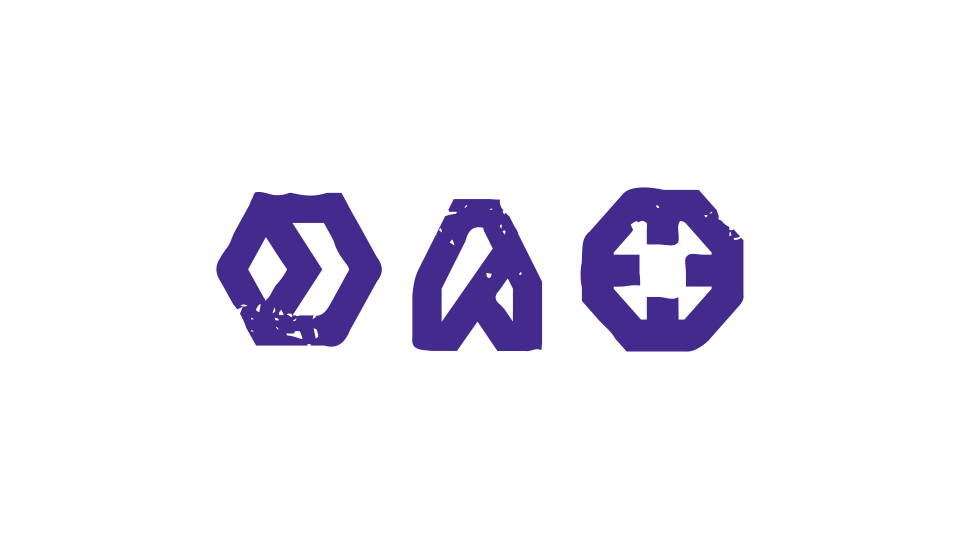 Shadowrun fans may soon have a chance to crowdfund another entry in the cyberpunk RPG series.
Shadowrun Returns developer Harebrained Schemes made a mysterious Kickstarter backer update today, posting the teaser image below.
Gonna go out on a pretty sturdy limb here and guess we'll see a sequel to Shadowrun Returns being crowdfunded next month. Yep. Good call, Harebrained.
Shadowrun Returns raised $1.8 million on Kickstarter in April 2012.