Shadow Realms: did EA just out BioWare's video teaser?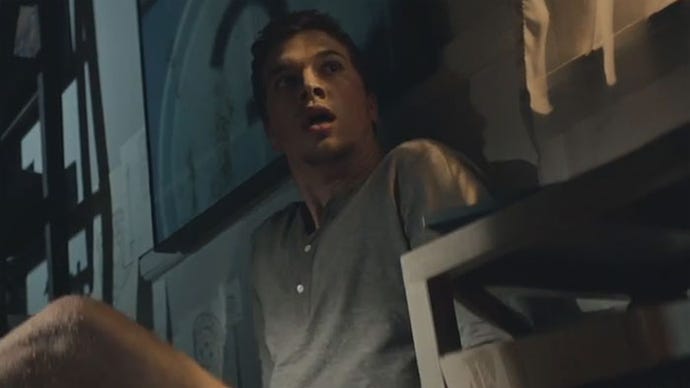 BioWare's "You've Been Chosen" teaser video this morning appears to be for something called "Shadow Realms".
EA has called the video the "ShadowRealms teaser" in this thumbnail, which, as Tom from UltimatePS3.fr has shown us on Twitter, is the cover thumbnail for the YouTube posting.
The naming could well point to the imminent reveal of BioWare's new IP, especially as EA trademarked the name Shadow Realms back in March. With gamescom taking place in Cologne next month, it doesn't take the world's greatest genius to add two and two to make five. BioWare has a history of gamescom reveals, and used the show to announce the PS3 version of Mass Effect 3.
Here's the video again.