Sega confirms Virtua Tennis 2009 release date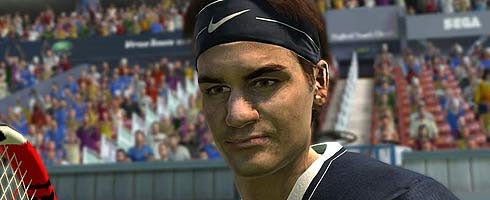 According to SI, Sega has confirmed at a press event in London today that Virtua Tennis 09 will release 29th May for the Xbox 360 and PlayStation 3. The Wii version will release a little later in June.
Virtua Tennis 08 was great, so we're up for this one. Expect more media at E3 next month.