See what's new in EVE Online's biggest update of 2014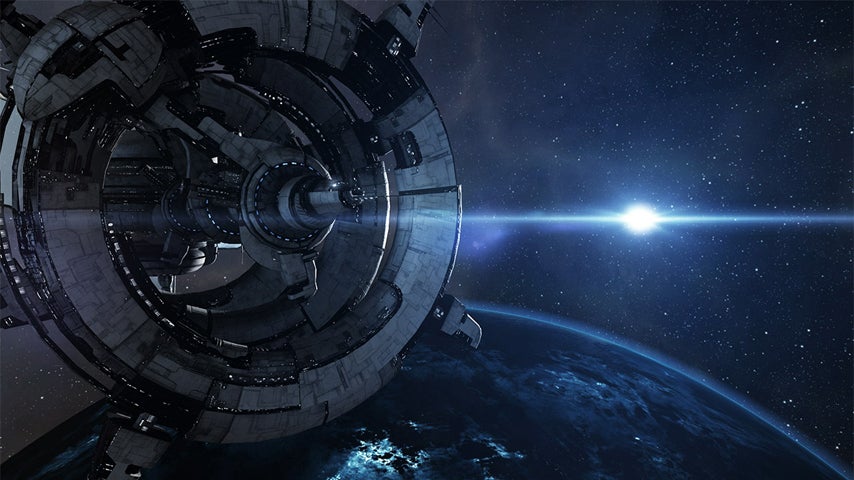 Eve Online's Rhea update is the largest the space MMO has received all year. Check out what's new.
EVE Online developer CCP games takes us on a tour of the new content in the video below, so I'll leave it to the team to explain the new star systems, overhauled UI, tweaked ships and more.
Rhea is available now. More information is available on a dedicated mini-site.