Crown prince of huge Saudi Arabia charity set to buy 51% stake in SNK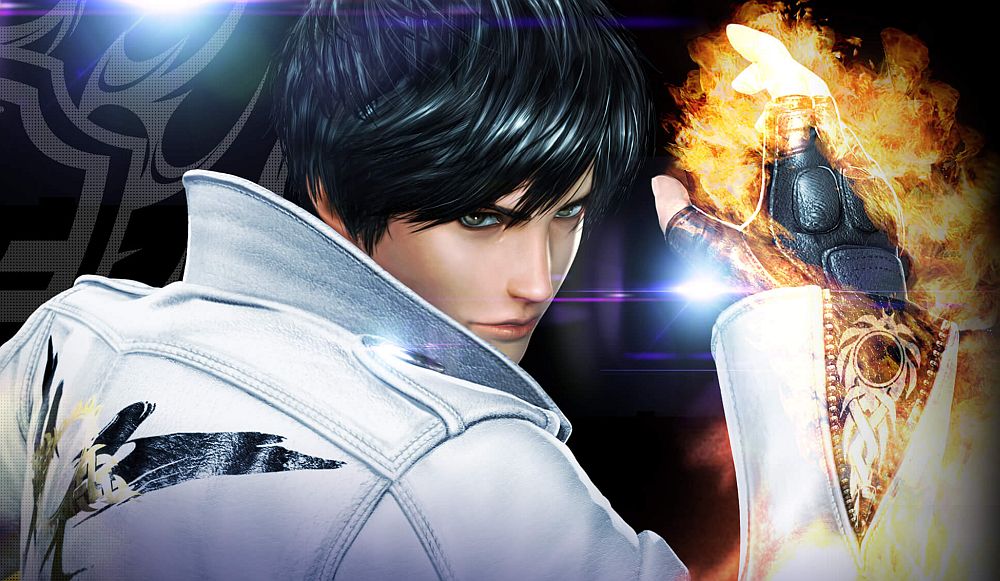 The Mohammad bin Salman Charity Foundation is set to acquire a controlling stake in SNK, the famous Japanese fighting games company.
The 813m riyals ($223 million) investment in SNK has come from one of the subsidiaries of the Mohammed bin Salman Charitable Foundation, Misk, which now owns roughly 33.3% of SNK's total shares.
The resulting investment places the company value at about $669 million. In a press release, Misk outlined that it intends to acquire more of the company soon, too, noting that the current deal stipulates the Saudi Arabian firm will buy another 17.7% of SNK's shares, raising its ownership to 51% and – ultimately – becoming majority shareholder with 51% of the company to its name.
There have been some curious allegations leveled at Misk in recent years, and the organization came under fire as recently as November 2019 with the US Justice Department linking one of the organization executives recruiting spies via Twitter (thanks, Eurogamer).
Misk has stated that its goal is to invest in initiatives that will help "cultivate and encourage learning and leadership in youth for a better future in Saudi Arabia."
SNK is the company behind some of 90's gamings' biggest hits and published the likes of Fatal Fury, The King of Fighters, Samurai Shodown, and more besides. The publisher has had a chequered past as it's struggled to stay afloat in the current gaming market, but in 2016 the company was completed brought out by a major Chinese holdings firm, which the Mohammad bin Salman Charity Foundation is apparently trying to outmaneuver.
Whether this new takeover will affect plans for the currently in-production The King of Fighters XV remains to be seen.