Streets of Rage 4 dev reveals stunning Mark of the Wolves concept footage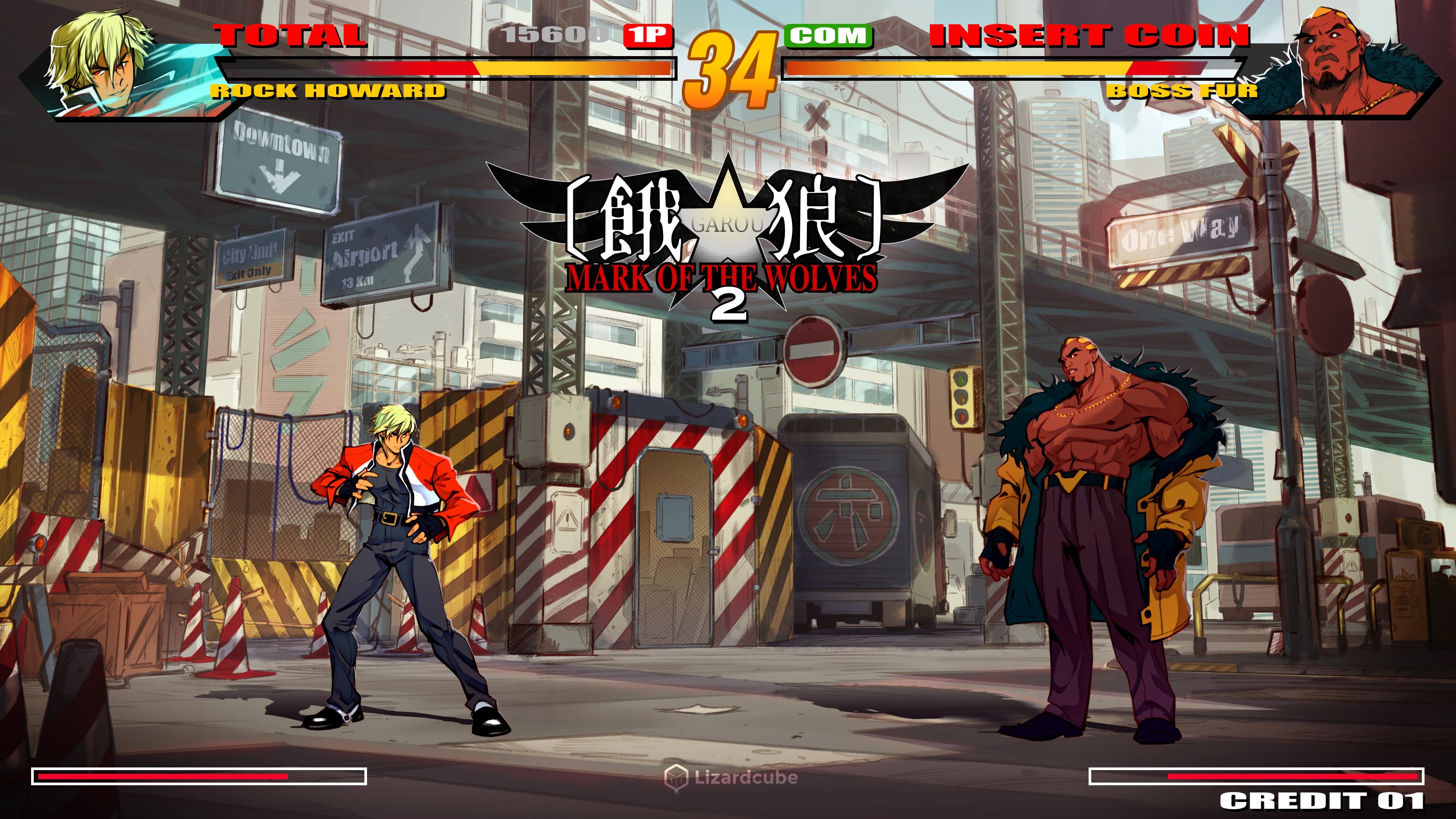 Nothing is in development though.
Developer Lizardcube has shared what a sequel to Garou: Mark of the Wolves could look like.
As spotted by Kotaku, the Streets of Rage 4 studio shared a video on Twitter showing some concept art created by artists Ben Fiquet and Julian Nguyen-You. Garou: Mark of the Wolves was a 1999 fighting game from SNK and was the last entry in the Fatal Fury series. That was then absorbed into the King of Fighters franchise.
It remains to be seen if Garou: Mark of the Wolves 2 is actually in development or not, or whether this was just a fun thing to put on social media. King of Fighters 15 director Yasuyuli Oda did respond to the tweet with a joke though so it's definitely on SNK's radar.
Streets of Rage 4 launched in April 2020 to a strong critical reception. VG247 described the game as "the side-scrolling beat 'em up resurrected" in our own review. By September of that year, it had been downloaded 1.5 million times.
News that King of Fighters 15 was in development broke in 2019, with our look at the game's first three characters coming in December of last year. A reveal trailer dropped at the start of 2021.