Streets of Rage 4 celebrates 1.5 million downloads with a big free patch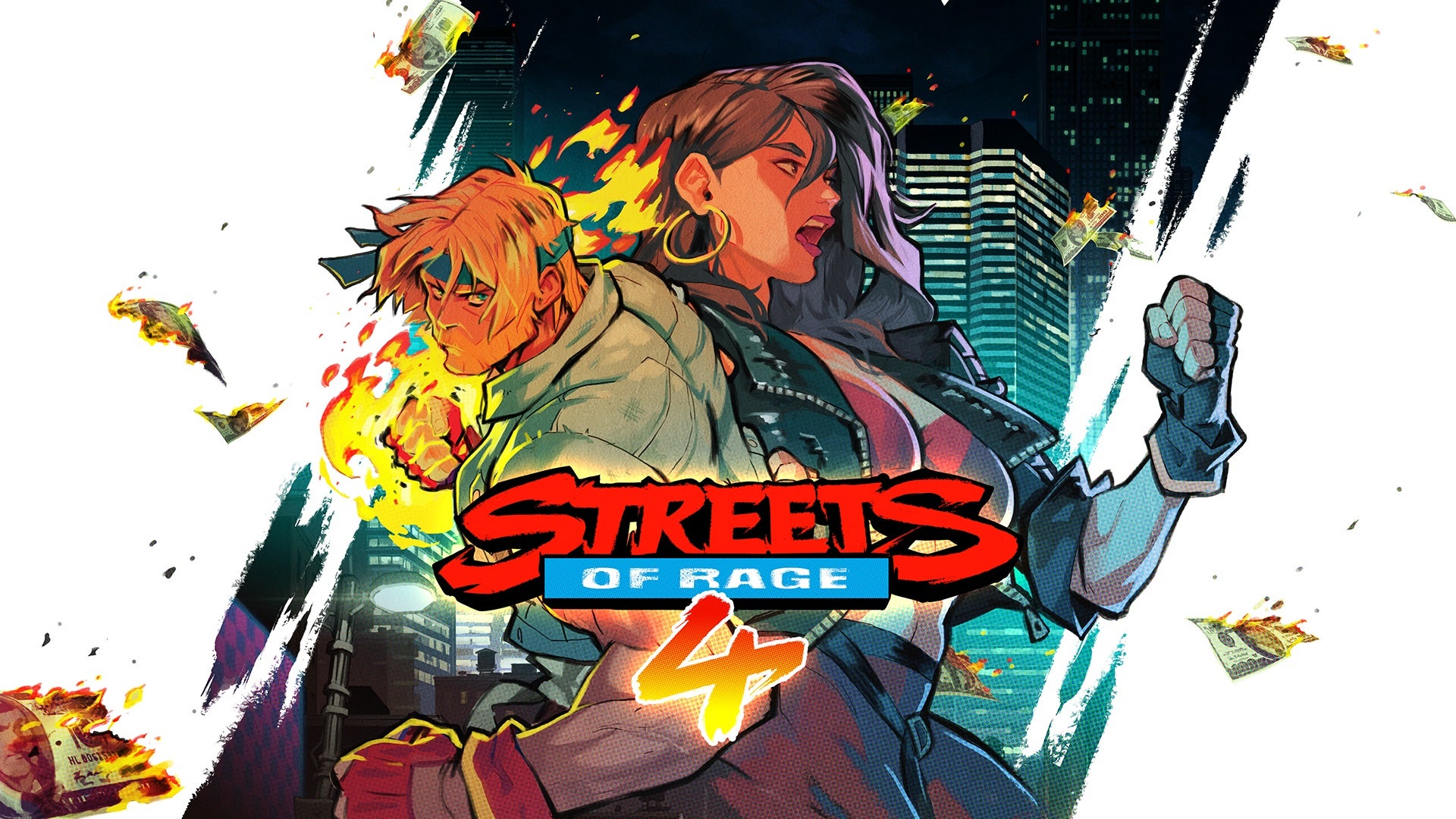 Streets of Rage 4 just received a new update that breathes new life into the game.
There's a new Streets of Rage 4 update - the game's biggest, in fact. The patch brings together over 80 smaller updates, tackling everything from online play and character balance, to bug fixes and stage improvements.
The highlights include a buff for Axel, who now has faster move speeds and shorter recovery time on some moves. Cherry has likewise received a buff to flying punch, making it fully invincible from combos. All characters' special and start moves can now also interrupt all hitstun states.
The patch also brings multiple changes to online play, with the aim of making matches more stable, and reducing the latency across the board.
All of that is to celebrate Streets of Rage 4 reaching 1.5 million downloads since its release in later April on PC, PS4, Xbox One and Switch.
"We couldn't be happier with the reception of Streets of Rage 4. We thank the fans who have supported the game from day one - a lot of the updates in the patch enhance the replay value for folks who have been with us from the start," said executive producer Cyrille Imbert, who also promised more updates to come.
As a reminder, Streets of Rage 4 is available on Xbox Game Pass across both PC and Xbox One. You can read the full patch notes at the link.