Over a decade later, Saints Row 2 is finally getting fixed on PC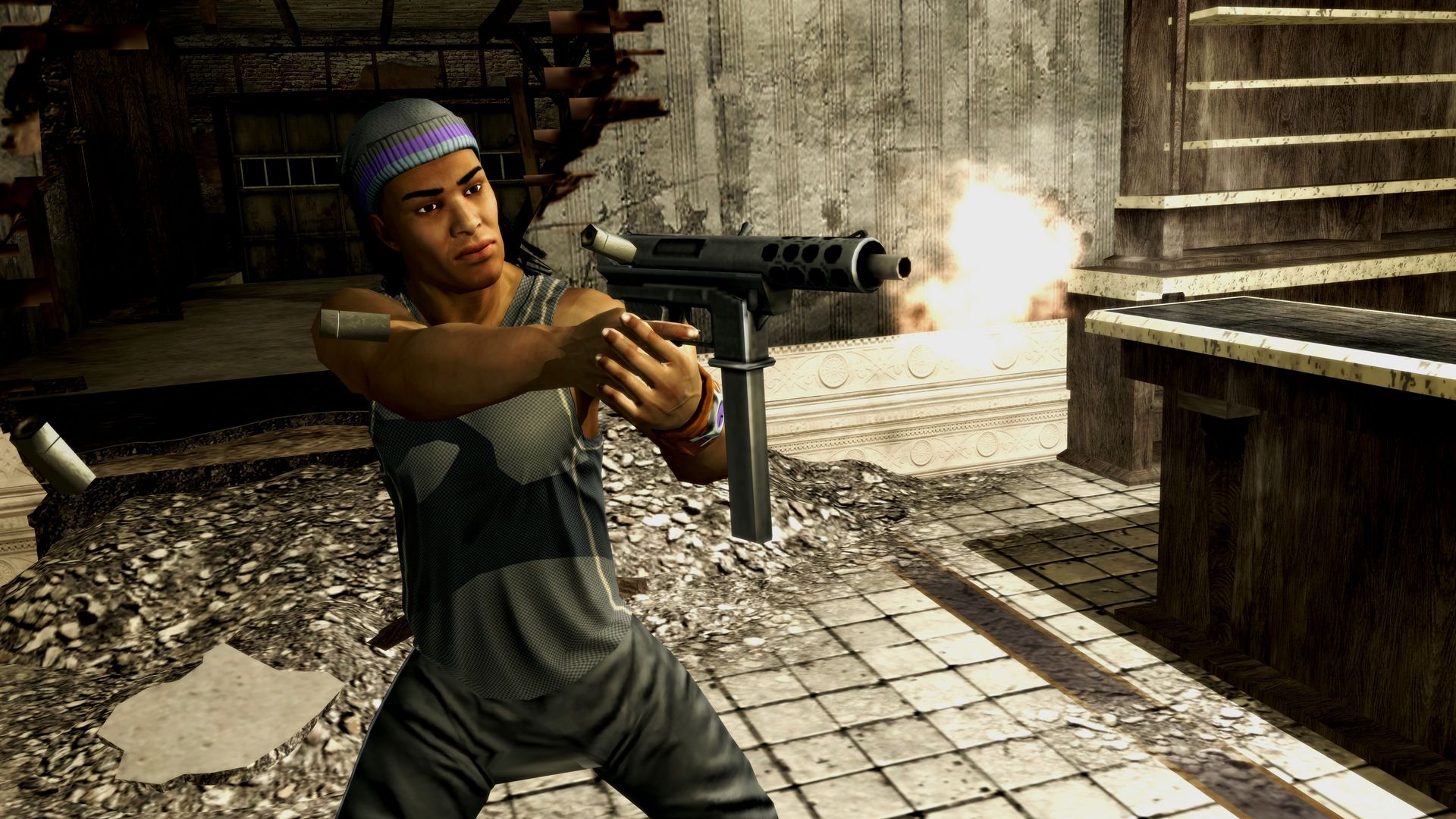 In this week's completely unexpected news, Volition is actually working on fixing the terrible PC port of Saints Row 2.
Saints Row 2 launched on PC a few months after its release on PS3 and Xbox 360. The port is notorious for being a buggy, unstable mess that practically requires mods for it to even function properly.
Online play, which relied on the now-defunct Gamespy, no longer works either. To top it all off, Saints Row 2 doesn't play well with modern systems and operating systems, but there's good news.
In a livestream hosted by developer Volition in celebration of the game's 11th anniversary, the studio actually announced that it's rebuilding the Saints Row 2 PC port for modern systems. Gamespy tech is being replaced with Steamworks support, meaning online co-op will be possible once again on PC.
Watch Dev Chat: Sr Artist Marc Kirkland from DSVolition on www.twitch.tv
That's not all, Volition is also improving the game with better draw distances, higher-quality audio and support for more resolutions. The developer is also adding DLC to the game, previously unavailable on PC.
This rebuilt version will be available to all owners of the game on Steam for free, but will arrive under a new Steam ID. In other words, it won't be an existing update to the current build.
The reason for this sudden decision to revive Saints Row 2 is actually pretty simple. After previously revealing it has lost the port's source code, Volition actually found it and started working on the project. The source code was believed to have been lost when then-parent company THQ went bankrupt.
Saints Row 2 is a wacky take on GTA's open-world formula. Launching shortly after GTA 4, the game was overshadowed by Rockstar's classic, but its irreverent tone stands in stark contrast to the overly dramatic, ultra-serious direction Rockstar took GTA 4.