Rupture now available to all Battlefield 1 owners, Shock Operations coming this summer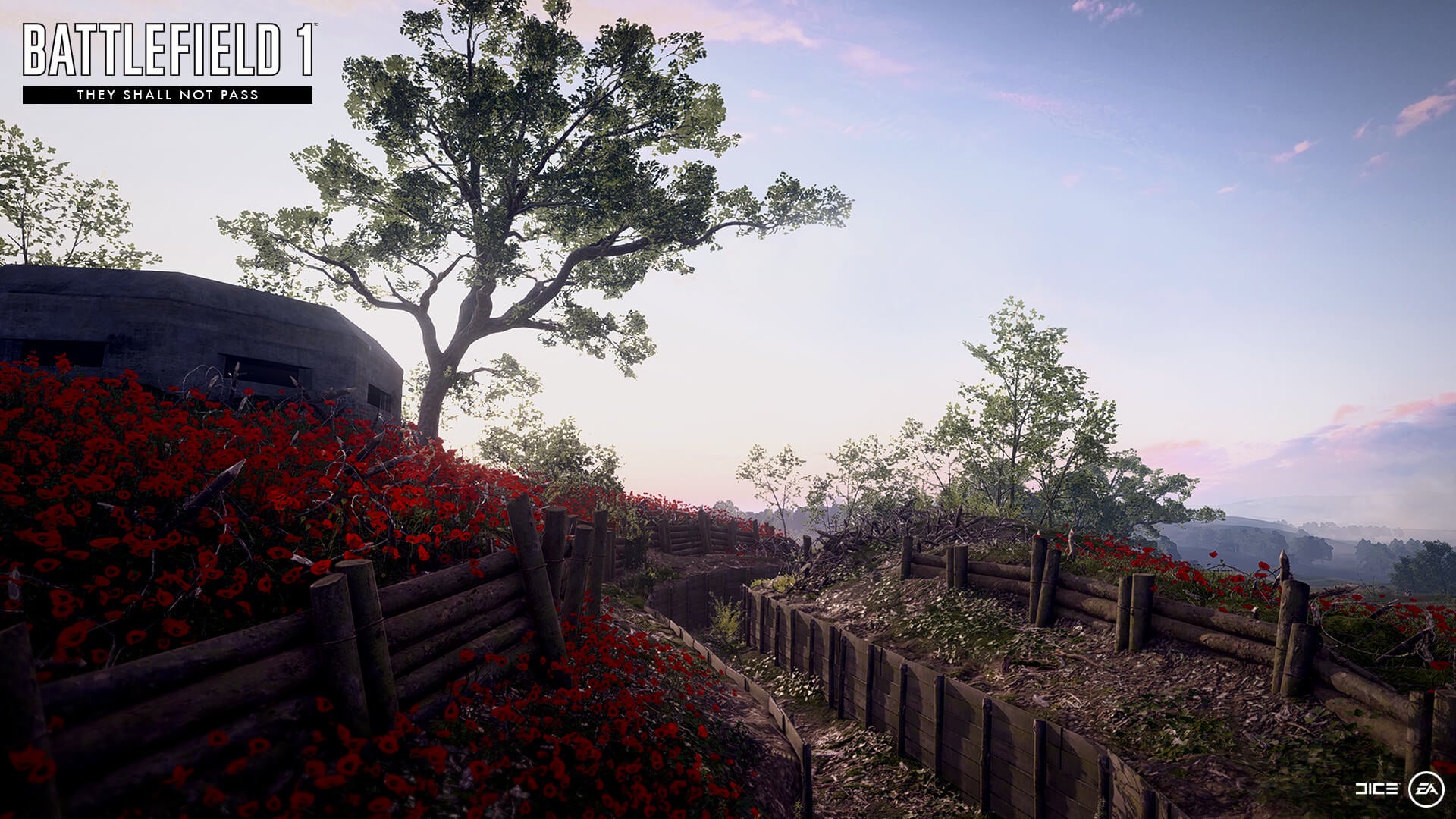 There's plenty in the pipeline for Battlefield 1 players into June.
DICE announced it is making more maps part of the Battlefield 1 DLC They Shall Not Pass available to all players.
Rupture is available from today, and more maps from They Shall Not Pass will be released in May.
In June, Shock Operations will be introduced to Battlefield 1. This new mode supports 40 players and sees attackers and defenders battling over sectors. Unlike Operations, the action will occur on a single map.
Shock Operations will be available on five maps: Giant's Shadow, Lupkow Pass, Prise de Tahure, River Somme, and Zeebrugge. The maps will be accessible to those without the corresponding DLC or Premium Pass when playing Shock Operations.
Full access to these maps for modes other than Shock Operations will still require Battlefield 1 Premium Pass or the standalone expansion packs.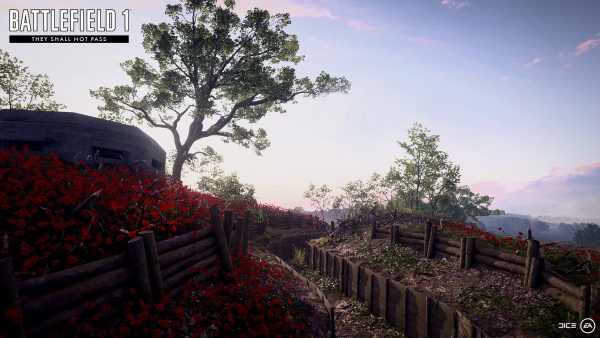 Monthly updates for Battlefield 1 will continue until June. Until that time, DICE will release "fresh content, and various tweaks and fixes." Updates will cover matchmaking, weapon balancing, and more.
DICE promised in March it would continue to support Battlefield 1 for a bit longer; however, only a very small team will continue the support. The majority are working on this year's Battlefield rumored to be set during World War 2.
It could possibly include a battle royale mode. A recent report stated a battle royale prototype for Battlefield 5 was currently in testing at DICE.
The next Battlefield is coming this October and will be playable at EA's Play event, which takes place just before E3 2018.