Battlefield 5 is the next Battlefield game, set in WW2 - report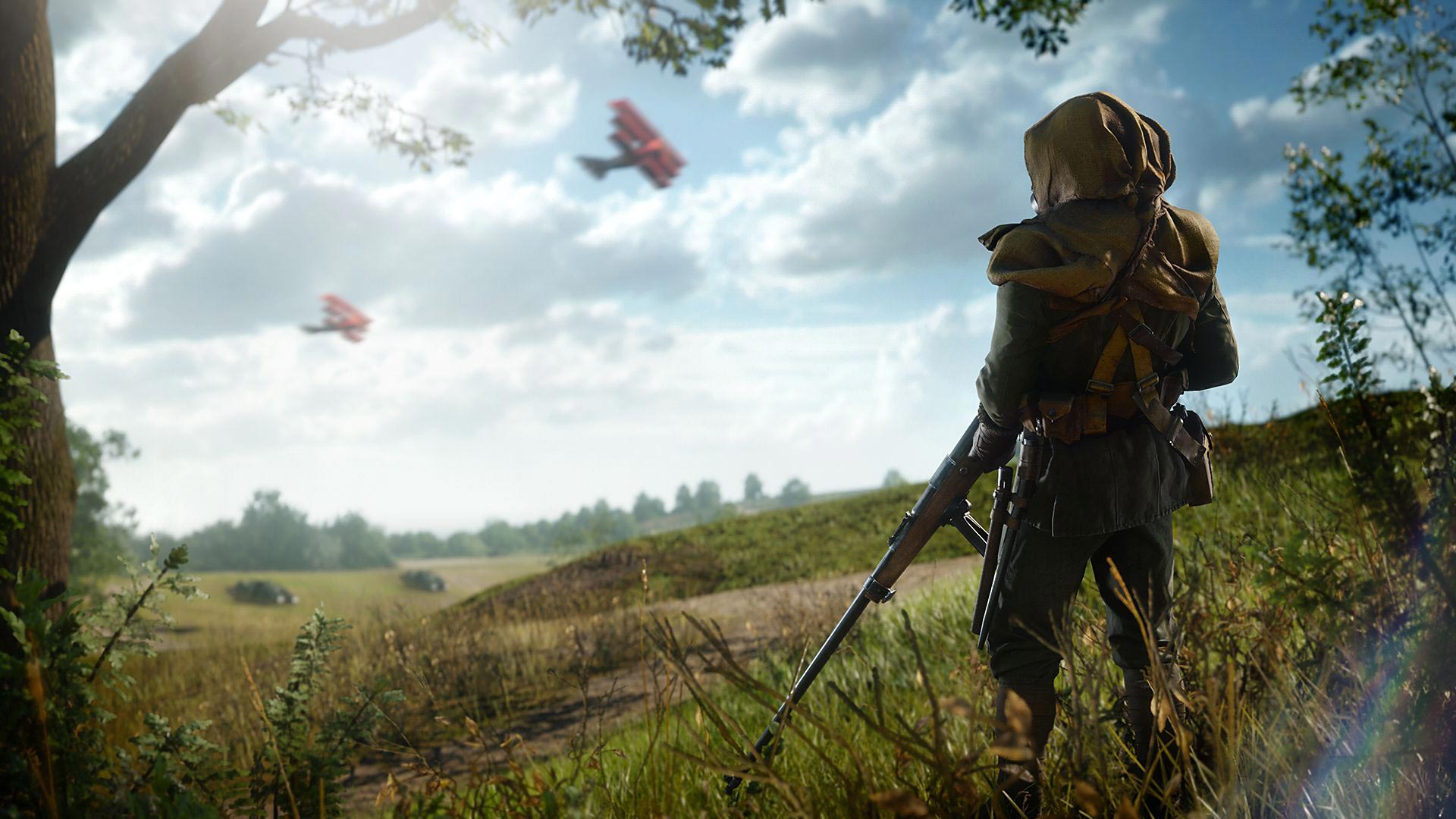 The next Battlefield game takes the series back to its WW2 roots.
According to a new report, this year's Battlefield game will be set in WW2. It's going to be called Battlefield 5, and was known internally as Battlefield 2 before DICE changed the name.
This information comes from a Venture Beat report, which confirmed that a leaked image of the game's title screen, seen below, is in fact real.
The report also says that the choice of the era was decided on some years ago, when DICE knew it needed to take a break from modern military games. The plan was to first release a WW1 game, and follow it up with a WW2 one in case WW1 isn't well received.
Battlefield 1 obviously was well received, and went on to become one of the series' best selling entries.
Not counting the Battlefield 1943 spin-off, the only other mainline Battlefield game to be set in WW2 is the very first one; Battlefield 1942, which came out in 2002.
EA confirmed earlier this year in an earnings report that the next Battlefield is coming this October. The game is also going to be playable at EA's Play event, which takes place just before E3 2018.