DICE will continue to support Battlefield 1, eight new weapon variants added to CTE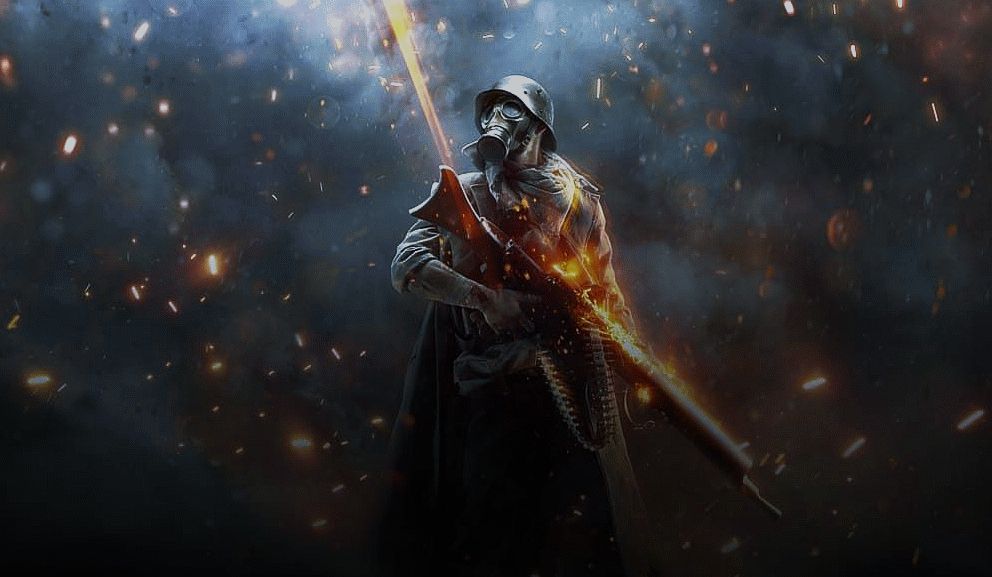 DICE isn't finished supporting Battlefield 1 just yet.
Last night DICE announced it plans to continue support for Battlefield 1, once it's taken a much needed break.
According to the studio's QA Manager Jaqub Ajmal, after one month has passed, Battlefield 1 players will be able to use eight new weapon variants and other small content. Only a very small team will continue support, as the majority are working on this year's Battlefield rumored to be set during World War 2.
The Community Test Environment (CTE) is also back online, and per Westie, the first test introduced the aforementioned weapon variants.
These variants are of existing weapons culled from the DLCs, but Westies said there's more variety available than what was added with Apocalypse.
CTE players are currently playing around with the Silenced Enfield rifle, which is only the second silenced weapon to be added to Battlefield 1.
In the video above, you will see the following weapon variants on display:
Sjögren Inertial "Slug"
Machine Pistol M1912/P16 "Experimental"
M1917 "Patrol Carbine"
Ribeyrolles 1918 "Optical"
Ross MkIII "Infantry"
Arisaka "Patrol"
Carcano "Patrol Carbine"
M1917 Enfield "Silenced"
The final DLC drop for Battlefield 1, Apocalypse, was released in late February for Battlefield Premium and everyone else two weeks later.