Rumour - Survey outs possibillty of attending E3 from Live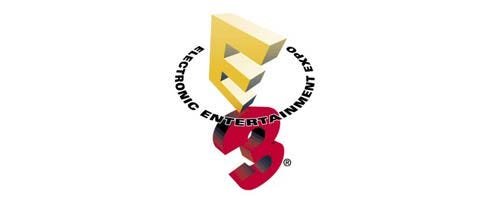 Colour us interested.
If a survey picked up by D'Toid seems to indicate what it looks it could, you could be attending E3 next year from Live!
The service, which would be free, would see an Avatar go about a virtual showfloor with booths from all of the major publishers, with the possibillty of videos, trailers and even demos and betas being available, if possible.
The all important press conference would also be streamable and live.
GamesCom, BlizzCon and more gaming conventions are being looked at, as well as E3. It would certainly beat the stress of the real thing anyways.
Find more through the link.