Rumour: Free Radical bought by Crytek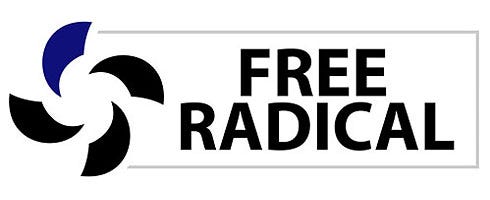 Haze writer Rob Yescombe has apparently confirmed to 1UP that Free Radical is to be bought by Crytek.
Free Rad hit trouble just before Christmas last year, laying off 100 employees over the break.
The fate of the company is to be announced this week. Sounds as though it already has.
Thanks, Johnny Cullen.