Rumour - FFXIII 360 hitting Japan this December, says Dengeki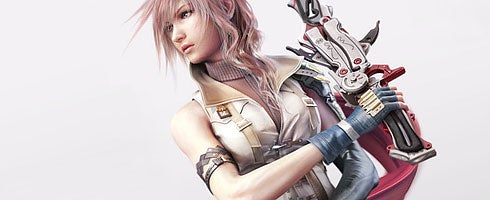 The cheevos list? Kitase remaining a bit silent on the rumours? You may finally have your answer. Keyword: may.
According to an apparently leaked scan from the latest issue of Dengeki (via FinalFantasy.net), Final Fantasy XIII for Xbox 360 is coming to Japan in an international version.
The title will supposedly launch in the country on December 16 - nearly a year to the day since it would have released on PS3 - and will feature an easy mode and English voiceovers.
Nothing else is mentioned.
The game launched in the west for PS3 and 360 back in March.
Pro-tip: if this is real, you'll probably hear more tomorrow, as the new Famitsu is due out then.
We'll drop Square an email, but don't expect the unexpected.