FFXIII for 360 in Japan? Xbox.com says yes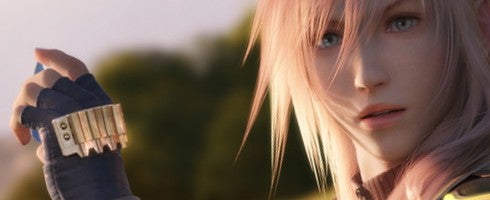 Final Fantasy XIII staying PS3-exclusive in Japan? If Xbox.com has anything to say about it, don't expect that to last too long.
An Achievements page for the RPG has turned up on the Japanese version of the Microsoft site, so read into that what you will.
The list hasn't yet been pulled yet by Square Enix or Microsoft. You can get it here.
The game was announced as a PS3 exclusive in 2006 at E3, before it was announced in 2008 that it would be coming to 360 in the west at E3. It would, however, remain a PS3-only title in Japan.
Seems that no longer the case.
The western version launched back in March, selling 5.5 million units. The Japanese edition released in December.
Thanks, Andriasang.