Rumor: PSPgo games to cost the same as iPhone games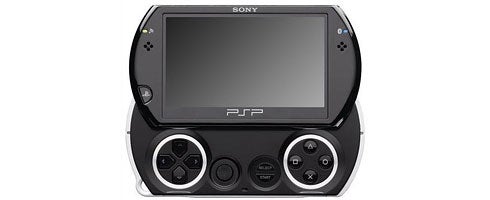 The price of PSP games for the rumored PSN App Store were "leaked" today and according to a source for Pocket Gamer, some will be priced at 1, 2 and 5 Euros, which is the equivalent of games available on Apple's App Store.
In addition, reports stating that Sony has been actively sourcing iPhone developers in order to bring existing titles to PSN.
To get games on the store, developers will still have to go through the TRC along with the required two week quality assurance testing, with Sony controlling the release date.
Over 50 developers signed up to produce content for PSP and new PSPgo via PSN channel, and PSPgo is expected to release on October 1.
More through the link.