Rumor: Kinect to have two versions, most expensive costs $189.00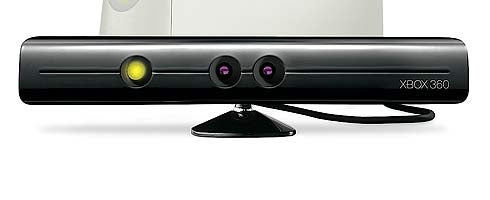 VG247 has just been informed by an inside source close to Natal/Kinect that there will be two version of the camera controller when it hits the market.
The most expensive one will run you $189.00.
If you recall, there was a story a while back that the camera in Natal had been "dumbed down" a bit in order to make it cheaper. Then there was a report back in March stating that there was a "second version of the camera" being worked on - so all this makes a bit more sense now, if there really are two versions.
We've been told by our source that Microsoft replaced the original version with one that includes the tilt option, which is controlled by a motor on the base - which has been known for a bit now.
Kinect was outed as the name of the motion controller earlier by an Italian advert, followed by a a Danish price listing as well and then USA Today.
Pat is heading to the Natal event as we speak, hopefully we will know more soon.