Microsoft - Natal 2 in development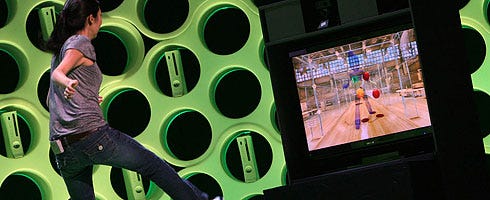 According to a report from The Sydney Morning Herald, Microsoft's confirmed it's already developing Natal 2: 7-9 months before the first one even releases.
Speaking with the Australian newspaper, the Microsoft Research Asia boss Hsiao-Wuen Hon said work was already being carried out on a second version of the camera.
"When we do invent something first like the Natal kind of scenario," said Hon, "while we have a researcher working with the product group for the first version, we already have a researcher thinking about the second version down the road."
He further added: "We certainly hope we will continue to be holding that technology. I really love what Microsoft is doing."
The first version of Natal is due out by the end of the year. Its full name will be revealed at E3 in June.
Thanks, Spong.