Rumor: Internet outs EA's GunHead and Dark Space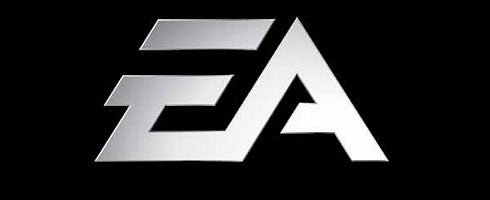 Looks like EA has a shooter named GunHead in the works, according to a listing of work by Feng Zhu's School of Design (FZD).
Listed as previous work with Electronic Arts Vancouver, GunHead had its trademark renewed this year, and may be the new third person action game with an "unexpected setting" rumored to be in the works over at Blackbox - although with recent layoffs things may have changed.
Also listed under "clients" for FZD, is a listing for Dark Space over at EA Vancouver - which sounds an awful lot like Dead Space - to us at least. Not very original at any rate, unless its a major typo.
We'll send a mail off to EA and see if anyone responds. Until we get an answer, enjoy the massive bit of links.
Via Superannuation, CVG.