Romero brands Zenimax id buy as "disgusting"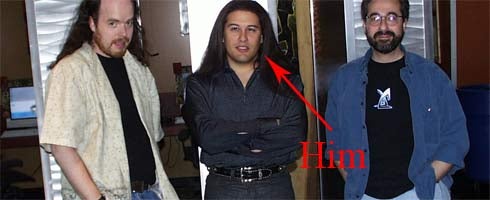 Ex-id, ex-ION Storm "legend" John Romero clearly isn't a fan of Zenimax buying id Software.
On hearing the news, Romero tweeted, "ZENIMAX??????? Disgusting."
Good gravy. There was more. Big John went on to claim that "Fallout 3 bought DOOM."
Romero's making iPhone games at the moment.
Thanks, GamerVision.