Rockstar parent company explains why we don't get a GTA or Red Dead Redemption every year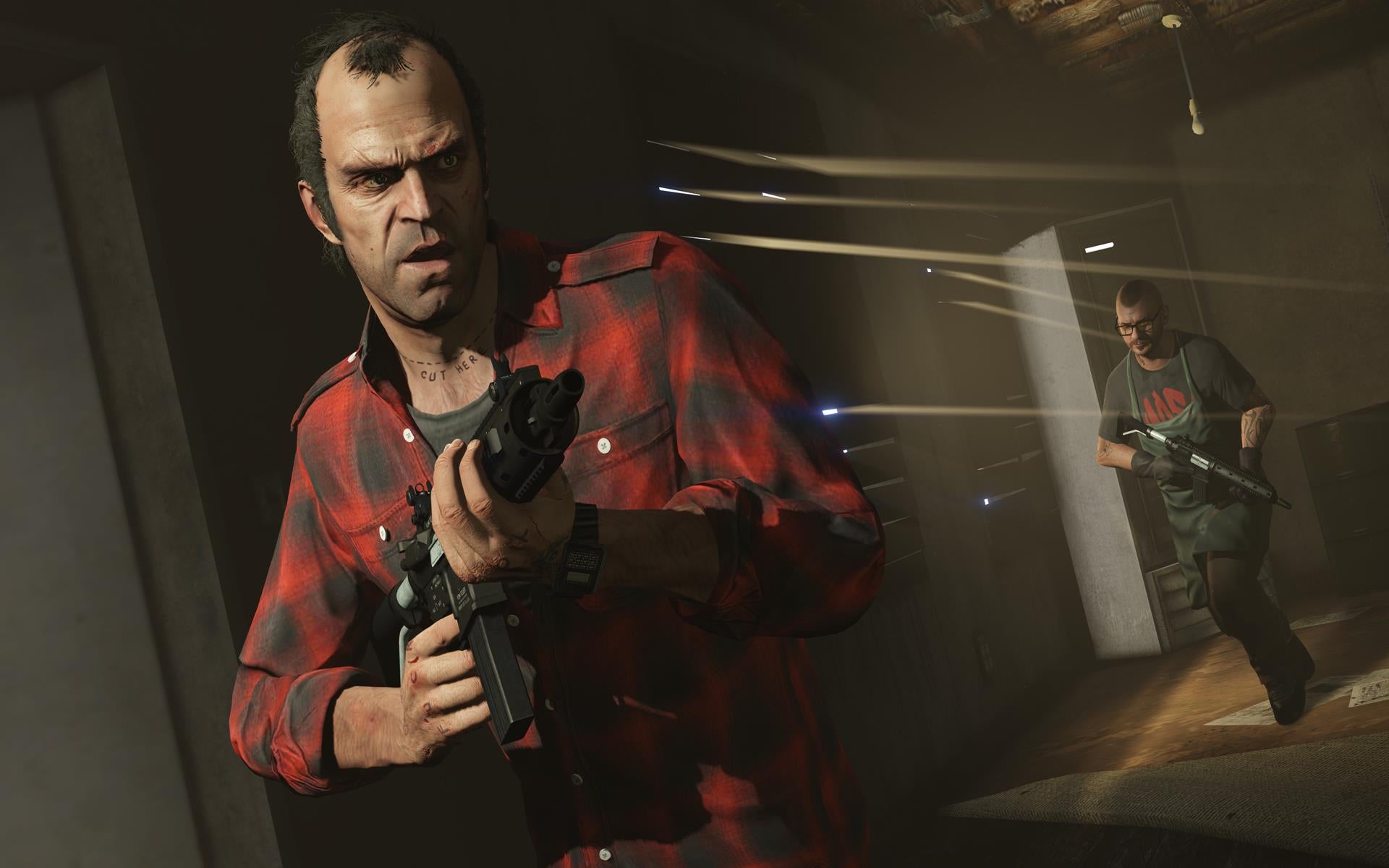 Annualisation of franchises as big as GTA and Red Dead Redemption is not something Take-Two wants to do.
Take-Two, the parent company of Rockstar, has reiterated its stance on releasing entries in the latter's franchises every year. Games like GTA, Red Dead Redemption and even Max Payne won't benefit from coming out every year, the company explained.
"The market asks us, 'Why don't you annualize your titles?'," Take-Two CEO Strauss Zelnick said at the MKM Partners Investor Day Conference, as transcribed by Gamespot.
"We think with the non-sports titles, we are better served to create anticipation and demand. On the one hand to rest the title, and on the other hand to have the highest quality in the market, which takes time. You can't do that annually."
Zelnick went on to say that it hopes to have enough commercial success in any given year to offset the effect of not annualising its major franchises. He also added that not releasing Rockstar-developed games every year makes them a "massive consumer events" when they do.
GTA 5 has so far shipped 54 million units worldwide since its release in 2013.