Rockstar founders form 4mm Games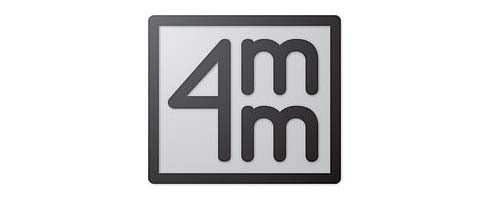 Rockstar founders Jamie King and Gary Foreman have formed 4mm Games, a NY-based outfit.
The company plans to introduce properties online and through mobile platforms like iPhone before expanding them to main consoles.
The idea's to test titles and build fanbases before pushing them out to the likes of PS3 and 360.
No word on specific games as yet.
Tons more on Variety.