Rockstar and 2K parent company teases "big" E3 presence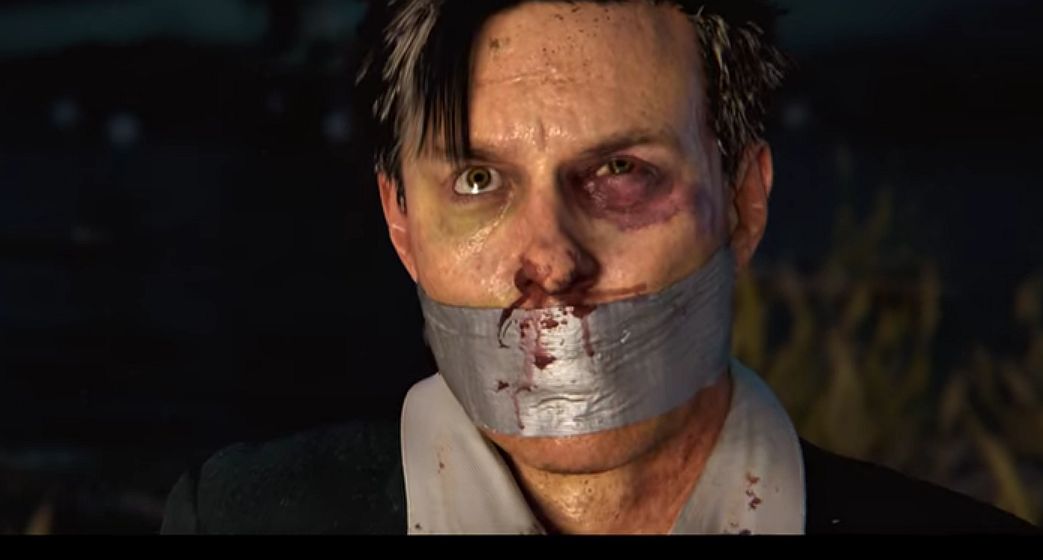 Are we getting some Rockstar announcements soon?
Take-Two, the parent company for 2K and Rockstar, is preparing a few things for E3 this year. Although the publisher doesn't host its own show like Ubisoft or EA, according to CEO Strauss Zelnick, E3 2016 is something we should look forward to.
"We will be there in a big way," Zelnick told MCV, but couldn't talk specifics.
Looking at the company's announced line-up so far this year. There's Gearbox's Battleborn, due for release in May. There's also Mafia 3, which does not have a date as of yet, and could be one of the bigger E3 games if it's out later in the year.
Outside of the usual suspects of WWE and NBA games, there's not much else we know about Take-Two's slate, which could mean new IPs are yet to be announced.