Robot Entertainment celebrates Orc Week with 90% off the Orcs Must Die! franchise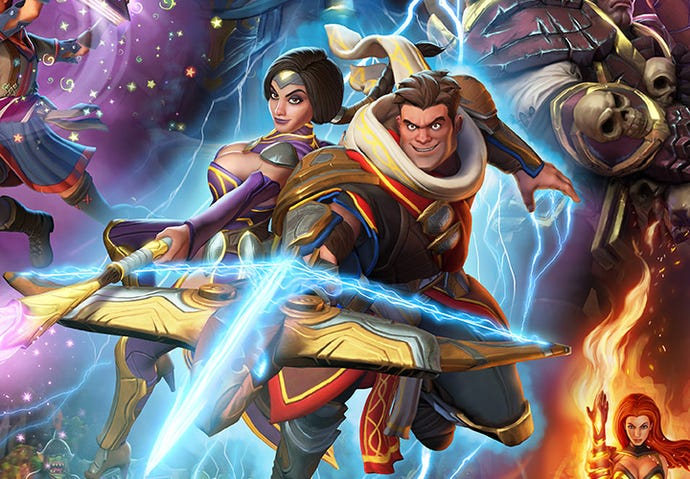 Robot Entertainment is knocking 90% off all Orcs Must Die! games and DLC on Steam for this week only.
If you've been interested in the title, now's the time to grab it in preparation for the Orcs Must Die! Unchained open beta this spring.
You can check out live gameplay of the title through OrcsMustDie.tv every night this week starting at 7.30pm ET/12.30am UK. The developers will also host a community Q&A, and provide sneak peeks at new content.
If you head over to Steam, you'll see that some items such as the Artifacts of Power content will only run you $0.19. All game content is basically less than $3. You can grab all content at 90% off for $8.51.
Thanks a nice deal.
For more on the sale and to look over the live schedule, head over to the Orc Week website.