FREE beta codes for Orcs Must Die Unchained!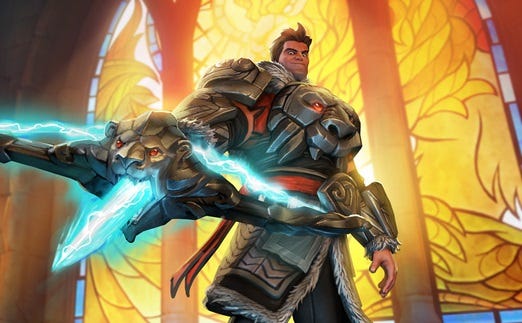 Want to get you hands on a closed beta code for Orcs Must Die Unchained on PC?

We have 7,500 codes to giveaway for this multiplayer action game from Robot Entertainment. To grab one, just enter your email address in the widget box below.
Please note: these keys are for Europe only. Once you have you Redemption Code just create an account and redeem the code on the official site here.