Riccitiello confirms ongoing Medal of Honor work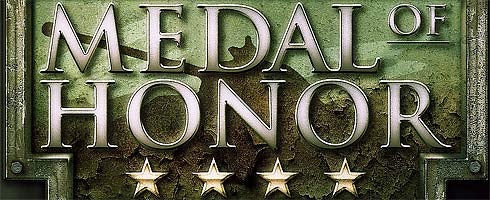 EA boss John Riccitiello has made first official mention of ongoing work on Medal of Honor, speaking tonight in the company's Q1 earnings call.
"Somewhere out there is Medal of Honor," said the exec.
"We're not yet in a position to discuss specific plans, but we will do so in due course."
As far as we're aware, this is the first time the company has ever officially mentioned new Medal of Honor projects passed 2007's Medal of Honor: Airborne and Medal of Honor: Heroes 2.
The series was rumoured last year to be heading to Afghanistan, and various job postings potentially related to the series have been spotted recently.
But there you go. Official.