Retailers speak out against Valve: "Steam is killing the PC market"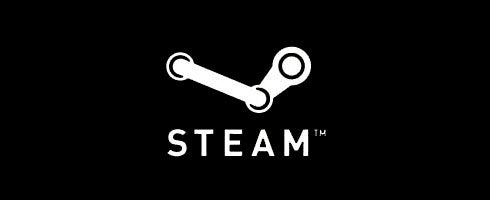 Gamers may - by and large - worship Valve as the rightful god of PC gaming, but multiple major retailers both online and off see a big ol' pair of horns beneath the developer's halo.
"Publishers don't give a shit, they don't care what happens to the customer. Which is the crucial point, because Steam do," the director at a Steam rival told MCV.
"I've fought hard for my customer, and never before have I had to give my customers away. Steam is killing the PC market and it is no wonder digital retailers are failing."
According to MCV's report, at least two major digital retailers are calling for Steam-free SKUs of many PC games - so as to even the playing field.
Brick-and-mortar retailers, too, are feeling pressured by Steam's unwavering presence, especially as they begin to move into the online space.
"If we have a digital service, then I don't want to start selling a rival in-store," the digital boss at one of the biggest UK games retailers said to MCV. "Publishers are creating a monster ­– we are telling suppliers to stop using Steam in their games."
"At the moment the big digital distributors need to stock games with Steam. But the power resides with bricks and mortar retailers, they can refuse to stock these titles. Publishers are hesitant, but retail must put pressure on them," the head of sales at a major digital outlet added.
Our first reaction: put Gabe Newell in a house with these guys and you'd have reality TV gold. Our second reaction: someone's going to lose this showdown. And based on what we've seen here, they probably won't be quiet about it.