EA's Respawn working on new IP following Jedi: Fallen Order success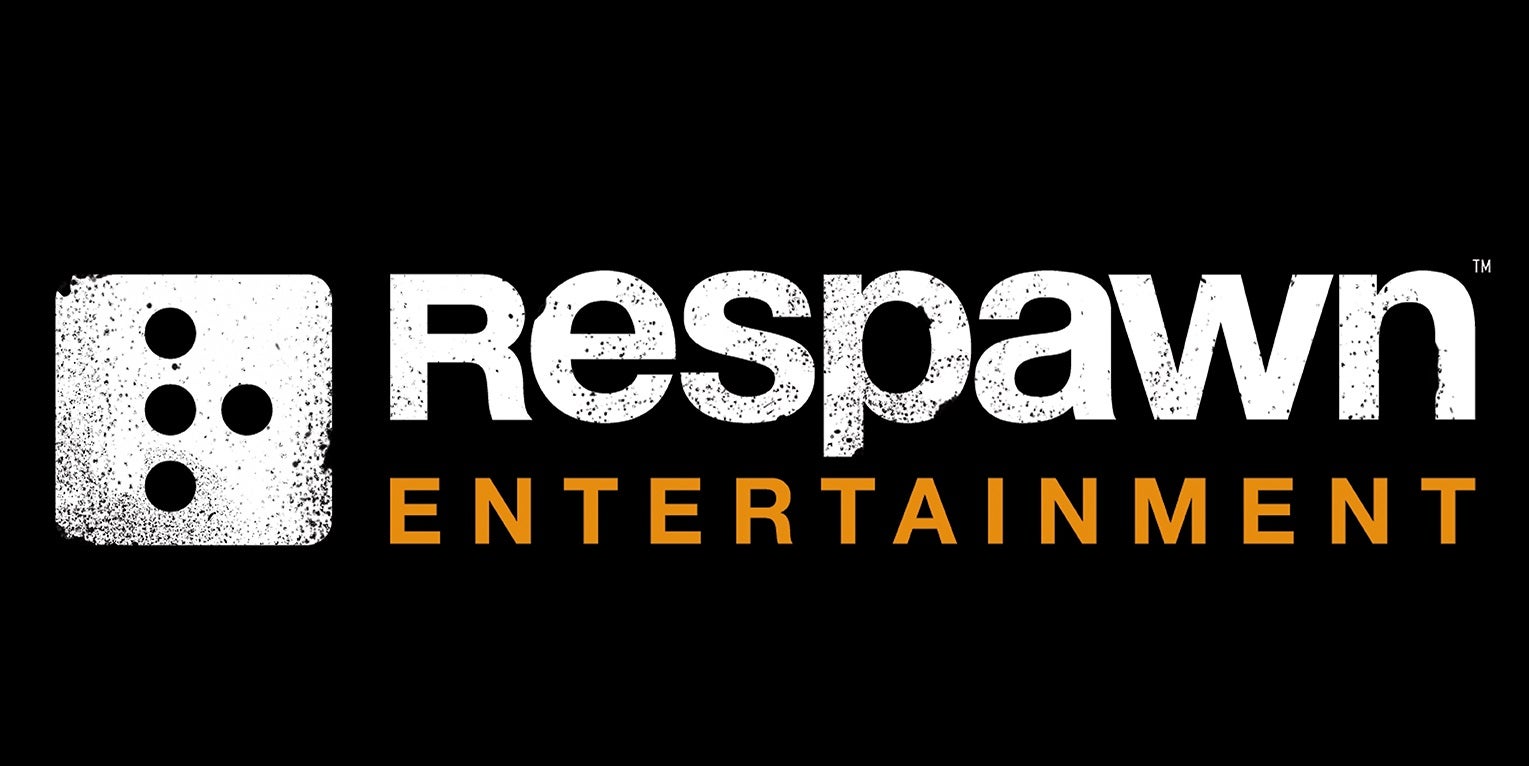 This would be the developer's second property.
EA's Respawn studio is apparently working on a brand new IP.
That's according to a now-deleted job ad on the developer's website – spotted by VGC – in which the company was hiring for a "generalist software engineer" for its "new IP incubation team." The post didn't give much about this new project away, aside from a reference to "new, practical technologies to enable 'adventuring forever'," whatever the hell that means. Sure sounds like it will be a service-based project.
This would be the second intellectual property that Respawn has created, following in the footsteps of Titanfall. Well, there's battle royale title Apex Legends, too, but technically that's part of the Titanfall brand. Yes, I can see you typing in the comments.
In May of last year, Respawn said that it doesn't have any Titanfall games in the work, with its shooter team seemingly focusing all of its resources on Apex Legends for the time being. That contradicted EA's earlier statements that Respawn had another Titanfall project in development which featured a "new twist" on the universe.
Apex Legends has attracted more than 70 million users between its launch in February 2019 and October of that year. EA has said that the game will likely pass $1 billion in revenue in the near future, too.
News that Respawn is working on a new IP comes in the wake of the company's success with its 2019 Star Wars release, Jedi: Fallen Order. EA initially expected the game to sell between six and eight million copies between its November 2019 launch and the end of the fiscal year in March 2020. By December 2019, the title had in fact sold eight million copies, with EA predicting that it would shift 10 million units by the end of the financial year – a target the game smashed.
The studio also recently released VR exclusive Medal of Honor: Above and Beyond in December. There's no word on how that project has performed just yet, but we'll likely hear something from EA when it holds its investor call for the three months ending December 2020 in the coming weeks.
EA bought Respawn in November 2017.