Resogun is in development for PlayStation Vita at Climax Studios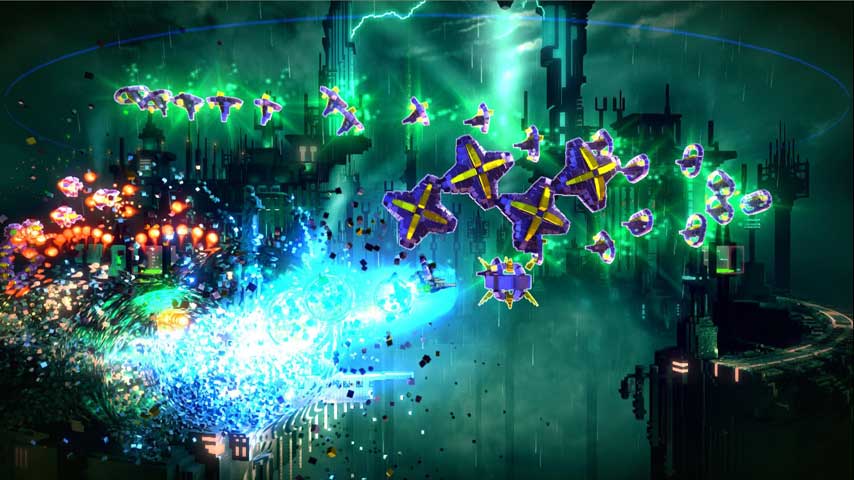 Housemarque announced on Twitter yesterday that Resogun will be released on PlayStation Vita.
Climax Studios is handling development on the handheld version. More information is expected to be announced at a later date.
According to Eurogamer, the confirmation was made over Twitter after a Sony employee mentioned the game in the comments section on the PS Blog at bit earlier than was planned.
Those who own the PS4 title who log into the game between during the month of November will be handed some free DLC to support Movember.