Resogun dev's biggest game is a PS5 launch title - rumour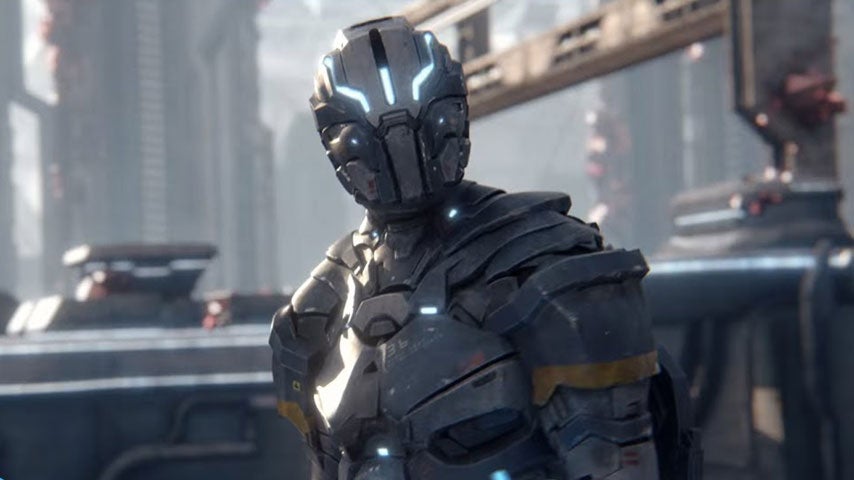 Housemarque's mysterious new project is seemingly being published by Sony.
Housemarque, the Finnish studio behind Resogun, Nex Machine, Alienation and other arcade-like games, announced earlier this year that it's ramping up production on its "biggest and most ambitious title yet".
At the time, the developer announced that it had shelved in-development battle royale shooter Stormdivers, which the studio knew had little chance of succeeding in that busy space.
The new project was said to be published by a third-party partner, but Housemarque didn't say who that was at the time. Now, according to Gamereactor.dk, the game's publisher is none other than Sony, who plans to make the game available at the launch of PS5.
The site doesn't mention what kind of game it is, and Housemarque never dropped any official hints. The developer has, however, expressed a desire to create a more modern game that doesn't hearken back to the classics. Whatever it may be, its development is an undertaking big enough to assemble the studio's biggest ever team.
If the game is indeed a PS5 launch title, there's a good chance we'll hear about it this Thursday on the PS5 games event. Given recent history, there's nothing like a Housemarque game to kick off a new generation.