New Resident Evil 3 Remake details surface - may contain spoilers - Update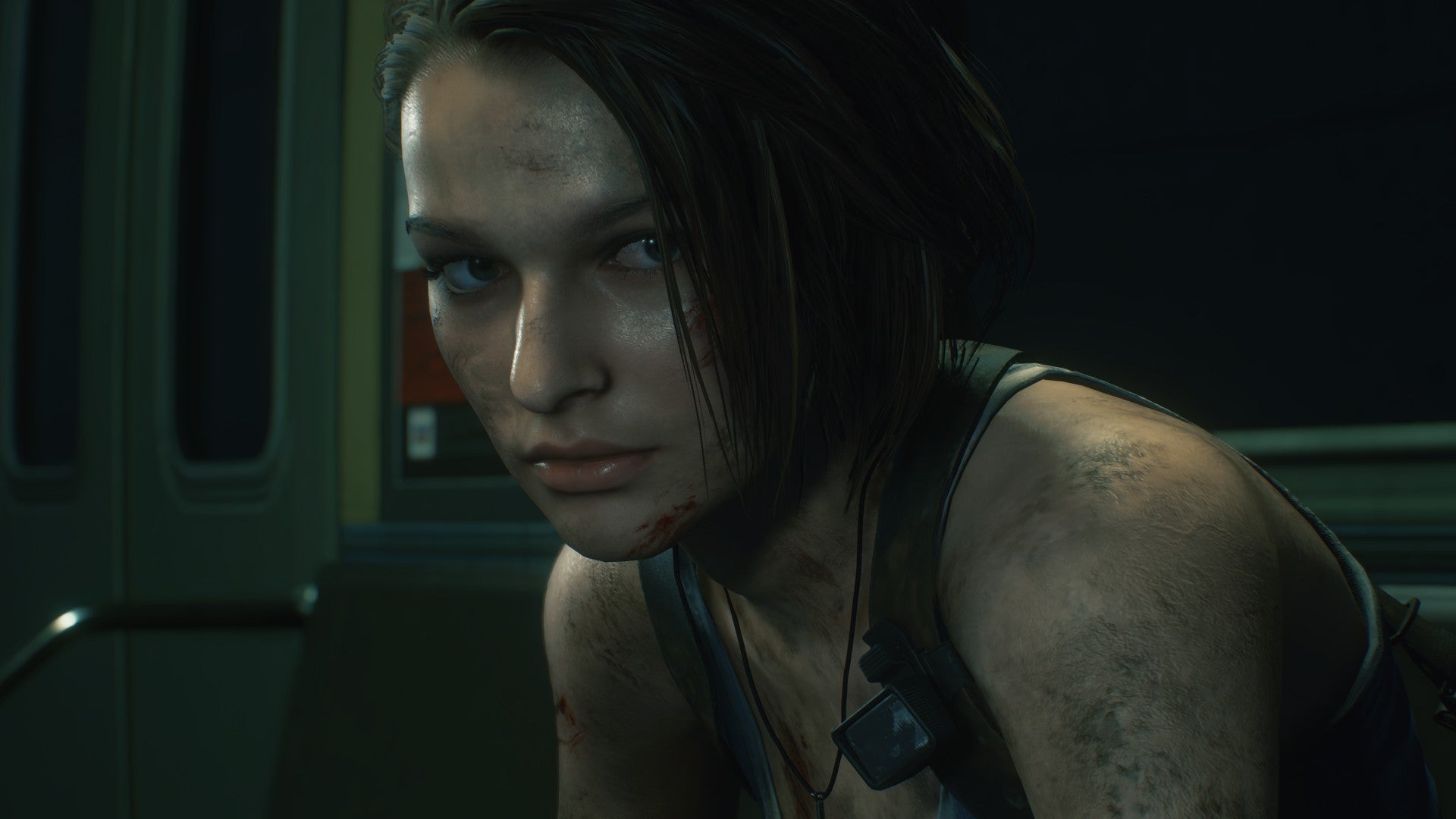 Some new information on Resident Evil 3 Remake has come out, and we're warning you ahead of time some spoilers are coming.
Update: Turns out one of the biggest spoilers from the Resident Evil 3 Remake info dump today wasn't a spoiler after all.
The OXM article stated Nemesis was able to break into Safe Rooms in the game - if he was chasing you. Turns out, that's not the case.
According to Capcom via an update from Games Radar, the room Nemesis broke into was mistaken for a Safe Room during the preview.
In short, yes, Safe Rooms still seem to be safe. Thank goodness. The original story follows.
Original story
This new information on Resident Evil 3 Remake comes from the latest issue of OXM, and there are plenty of spoilers. So if you want to go into the game unsullied, you probably don't want to read any further.
One of the most interesting bits out of the article has to do with Nemesis. Apparently, he will be able to break into the Safe Room if you are being chased by him. This means you are not safe just because you ran into the room. Granted, there will be areas where Nemesis can't follow you, but he will still remain a consistent threat.
Speaking of threats, according to the reddit post, the zombie AI has been reworked to where they can work together or as a single threat. Zombies will also behave differently when they are alone or in a group.
Grave Digger, spiders, and Hunter Betas are also confirmed as enemies.
The article also discusses the size of Raccoon City and how it is much larger than the original game. There will be multiple paths in the city to take, and Jill can unlock even more through the subway system to other parts of the city as a form of fast travel. The subway system will also act as a hub of sorts. You will also have more side options available and optional back-tracking, but as with everything, there are risks involved if you decide to go back into an area previously visited.
It also discusses how Carlos will have playable sequences, but not his own campaign. While you are venturing through the city, he will also pop up on occasion as he goes about his business.
There's more information pulled from the article through the reddit link, so give it a read if you want to know even more.
While you wait on the game to be released, have a look at our Resident Evil 3 Remake hub which features information on the demo, pre-order bonuses, gameplay and more. You can also give Alex's hands-on with the game a read.
It's out on April 3 for PC, PS4 and Xbox One.