Resident Evil 3 Remake is possible if fans want it, says Capcom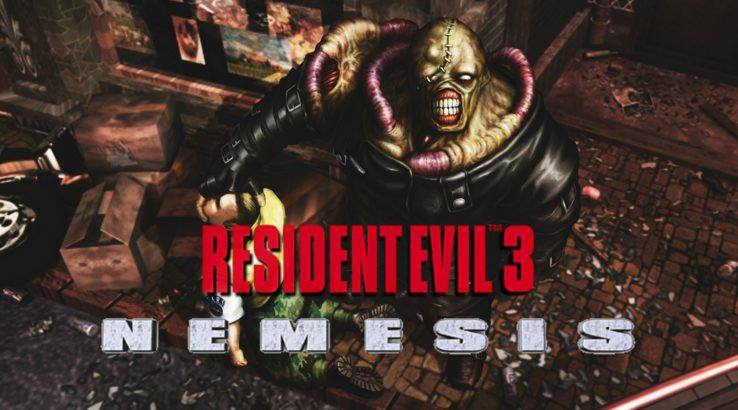 With how well-received Resident Evil 2 Remake has been so far, it's very reasonable to assume series fans would want another game to get the same treatment.
In this case, Resident Evil 3 seems like the logical candidate. Capcom already remade the original Resident Evil, and though these re-releases are nowhere near as expansive as Resident Evil 2's full-on remake is, the original is playable on modern consoles.
Resident Evil 3, however, is not, and would benefit greatly from that style of remake. More to the point, Resident Evil 3 takes place 24 hours before the events of Resident Evil 2, and reuses some assets and locations. It was intended as a sort of complimentary piece to 2, starring the original game's Jill Valentine.
At the Taipei Game Show 2018, Game.Watch (via Destructoid) spoke to producer Yoshiaki Hirabayashi about the possibility of a Resident Evil 3 Remake.
The interview is in Japanese, so Google Translate's version is rough. With that in mind, it's clear Hirabayashi mentions fan feedback and requests as a key component in making it happen. Hirabayashi said fans have been asking Capcom to remake Resident Evil 2 for years, so it was finally time.
It's clear fans want this, of course, but it may be years before another remake is officially announced, and more time still until we can actually play it. Just imagine how much better and more realised it's going to be.