SVW's Universal Monsters MMO announced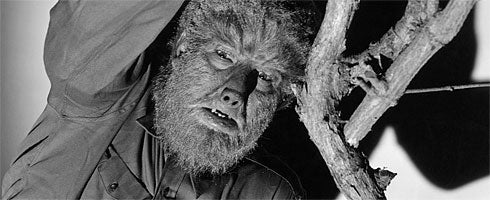 SEE Virtual Worlds has announced a deal between itself and Universal to make an MMO based on the Universal Monsters universe.
Players will "emulate the infamous monster hunter Van Helsing as they track down the monsters in celebrated scenes based on the series of horror films distributed by Universal Pictures."
The MMO will feature characters such as Frankenstein, The Mummy, Dracula and The Wolf Man, just to name a few who are part of the Universal Mosnters line-up. More characters have also been promised.
Earlier this morning, this Hollywood Reporter article reported the news before the official confirmation.
"Partnering with Universal allows us to revive the horror genre for the 21st century by introducing timeless film franchise characters into an interactive platform," said CEO of SEE Virtual Worlds, Martin Biallas.
"At Universal we are constantly striving to be at the forefront of digital media and with support from the advanced Entropia Universe platform, we are thrilled to bring the Universal Monsters to both fans and gamers alike via a dynamic and exciting all-new virtual world," added VP and GM, Digital Platforms at Universal Partnerships & Licensing, Bill Kispert.
SEE Virtual Worlds is the first behind Planet Michael, the recently announced Michael Jackson MMO.
The company was formed in 1997 and made a name for itself creating "mobile theme parks" based on the likes of Star Trek and Pokemon.