Report - Rocksteady confirms multiplay for Batman: Arkham City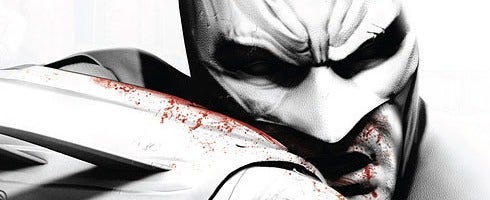 According to a post on fansite ArkhamCity.co.uk, Rocksteady's confirmed to PSM3 that Batman: Arkham City will feature multiplayer.
The developer didn't detail how it would work, though.
Rocksteady's last attempt at multiplayer was eight-player online in Urban Chaos for PS2 and Xbox.
Very little on the game has been mentioned; it was only announced last month.
Arkham City launches next year for PS3, 360 and PC.