Report - Robbie Bach to leave Microsoft alongside J Allard [Update]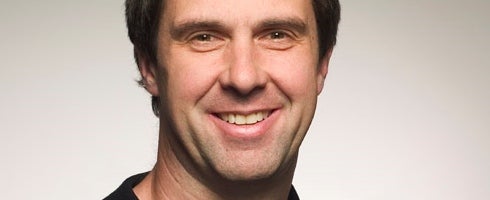 Update: It's official. Bach and Allard are to leave the company.
Original: Kotaku's reporting that Robbie Bach, president of entertainment and devices of Microsoft, as well as one of the fathers of Xbox, will leave Microsoft this fall.
The report also says that fellow exec J Allard will join Bach in retiring from the company, just as it was reported last weekend. Allard will stay on as an advisor, however.
The pair have been instrumental in setting up the company's entry to the videogames business alongside Ed Fries, with Bach and Allard hosting the E3 2005 presser from the company, which formally introduced Xbox 360, alongside now EA Sports boss Peter Moore.
It comes as it was reported earlier this morning that a massive "shake up" would be taking place in the Entertainment and Devices arm of Microsoft. This is most likely it.
But is thought that senior VP of Xbox Don Mattrick is not axed from his role: he is due at E3 to do interviews, and in fact, according to Kotaku, will now report directly to Microsoft CEO Steve Ballmer. He and Andy Lees, who's Microsoft's head of mobile communications business, will report to him as of July 1.
Corporate VP of the firm's interactive division David Treadwell will report to Mattrick.
A formal announcement is due this week.