Report - Microsoft pulled a price-cut announcement for 360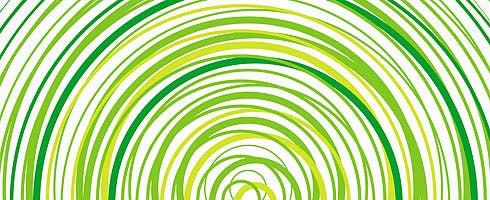 So, Sony have announced price-cuts for the PS3, effective as of today, and the PS3 Slim. So what have Microsoft up their sleeves?
Well, a price-cut announcement of their own to the Elite, the discontinuation of the 60Gb and the price-hike of the Arcade. Or rather, there was meant to be an announcement.
According to MCV, a national electronics retailer was told by Microsoft that they were considering pulling the announcement until high stock levels of the Arcade and Elite clear from the channel.
Microsoft do have a new 360 SKU planned, but its unknown if it is just the Elite price-drop or more.
Thanks, Roybott.