Report: Ignition Entertainment to close London studio by October 31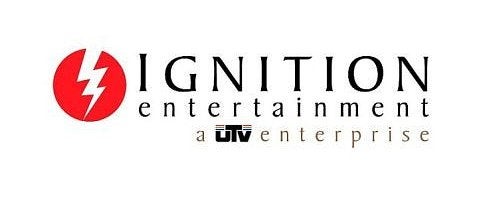 Ignition Entertainment has laid-off an undisclosed number of employees and is in the process of shutting down its London offices.
According to a report over on GI.Biz, internal development at the location will cease by the end of October, with the firm hoping to outsource more projects to Ignition studios in Austin, Florida, Japan or Beijing.
Current projects from the London office, Wardevil and Project Kane, have passed the proof of concept stage, with internal development winding down on both.
The firm still plans to retain offices in London for its publishing arm, which will release Hothead Games' platformer SWARM on PSN and XBL in 2011.
"Throughout the last year Ignition, has gone through a number of changes, including bringing in a strong new management team with a core focus of working with the world's best external developers to bring AAA content to emerging downloadable platforms," said group chairman Hassan Sadiq.
"This week saw the pre-scheduled completion of a six month proof of concept project on the War Devil / Project Kane titles internally, which the board and studio management are currently evaluating as to whether the required quality will be achieved by completing internally or with an external partner.
"The London office will continue to operate as the global headquarters for Ignition's corporate and fast growing publishing business. Development is ramping up at Ignition's free-to-play studios based in Austin and Beijing, as well as at internal console development studios in Florida and Tokyo.
"These combined with a number of new publishing acquisitions for release in calendar 2011 will ensure we meet the challenge of transforming into a next-generation publishing powerhouse head on."
Ignition was acquired by India media giant UTV in 2007.