Reminder: Spike Lee is behind NBA 2K16's story mode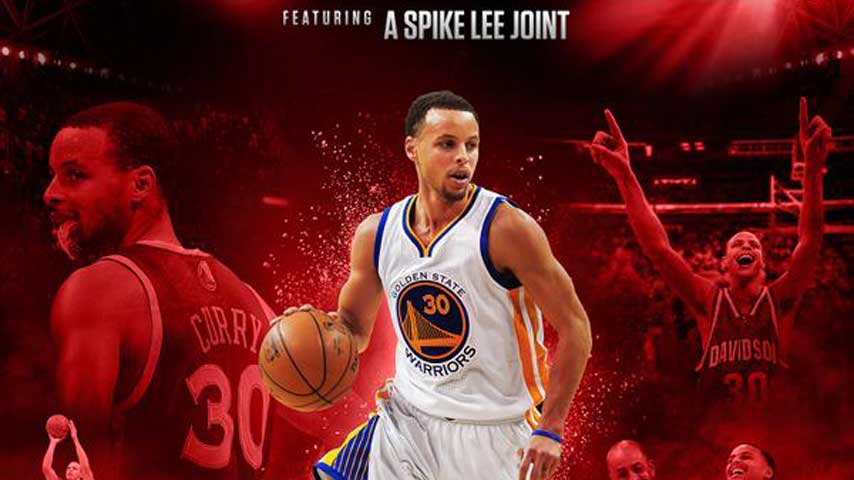 The latest NBA 2K16 trailer reminds us that 2K brought on celebrated filmmaker Spike Lee to craft the story mode.
NBA 2K16 is aiming for the most deliberately narrative-driven and cinematic story mode of the franchise to date, thanks to Lee's direction.
It looks pretty good in the trailer below, although of course it does leave out all the bits where you lose matches and spend untold hours in the player character editor.
NBA 2K16 hits PC, PlayStation 3, PS4, Xbox 360 and Xbox One on September 29.